New Delhi: Prime Minister Narendra Modi on Saturday assured his Bangladeshi counterpart Sheikh Hasina, who arrived in New Delhi on Friday on a four-day visit, of "early" solution to the Teesta water sharing issue.
Teesta water sharing issue "important" for India-Bangladesh ties and an "early solution can and will be found", Modi said while addressing a joint statement with Hasina on Saturday.
Held "productive" talks on wide-ranging issues including on civil nuclear cooperation, Modi said after holding a meeting with Hasina at the Hyderabad House earlier on Saturday.
Modi also announced a new line of concessional credit of USD 4.5 billion for implementation of projects in Bangladesh. Announcing an additional line of credit of USD 500 million to Bangladesh for military supplies, Modi said it will be driven by the requirement of that country.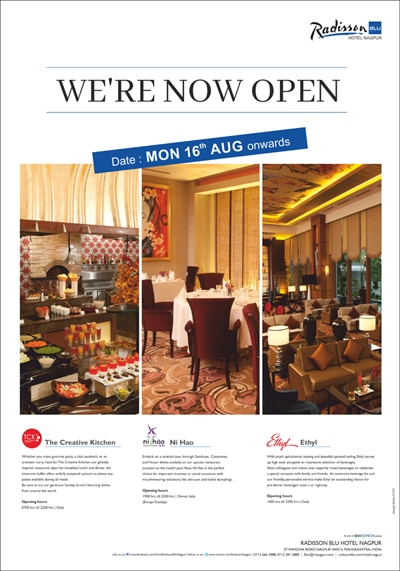 "Energy security is an important dimension of India-Bangladesh development partnership and it continues to grow," he said.
Modi held extensive discussions with Hasina on ways to strengthen the strategic partnership between the two countries. After their restricted meeting, the two leaders were joined by their respective delegations.
Hasina will visit Ajmer on Sunday and will also meet Indian business leaders on Monday.