Nagpur: Kaustav Chatterjee, Founder Green Vigil Foundation conferred with " Best Teacher Award in Environmental Studies", by Sevadal Mahila Mahavidalaya , a reputed Academic Institution of Nagpur & S. Chand & Company Ltd, a well known Publishing House of India.
Kaustav Chatterjee received the Award by the hands of Dr. Satish Wate, Ex. Director, National Environmental Engineering Research Institute ( NEERI), Nagpur.
Other dignitaries prominently present during the occasion were Sanjay Shende, President Sevadal Mahila Mahavidyalaya, Prof. Pravin Charde, Principal, Sevadal Mahila Mahavidyalaya , Dr. Vijay Shribas, Branch Head- Higher Education, S. Chand & Company Ltd, Dr. Pravin Meshram, HOD, Dept. of Environmental Science, Sevadal Mahila Mahavidyalaya.
After receiving the prestigious Award, Kaustav Chatterjee dedicated the award to his students who inspired an environmental activist to become a Teacher.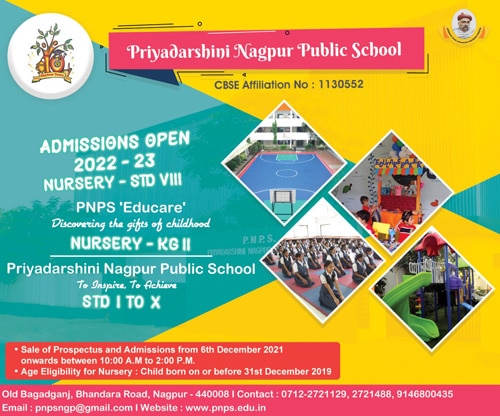 Kaustav Chatterjee is known in Nagpur city for his war footing initiatives and outright characteristics to fight for the city's Environment, from technical surveillance to activism, from common citizens to the Authorities; he is always in forefront with a mission to provide a livable planet for the future generations, the one we owe to them.
Along with this, he instills Environmental Science in students at various colleges of Nagpur and is also called as Environmental Expert at other Universities. He has guided more than 25 students for their Post Graduate Projects in Environmental Science.