PM Modi inaugurated Dhola-Sadia Bridge across the River Brahmaputra in Purana Sadiya, Assam. The DholaSadiya Bridge is now the longest bridge in India. It spans the Lohit River and connects the states of Assam and Arunachal Pradesh.
During his visit to Assam today, Modi will kick start the 5-day M.O.D.I. (Making of Developed India) fest from the north-eastern frontier state Assam to mark the completion of the NDA government's third anniversary.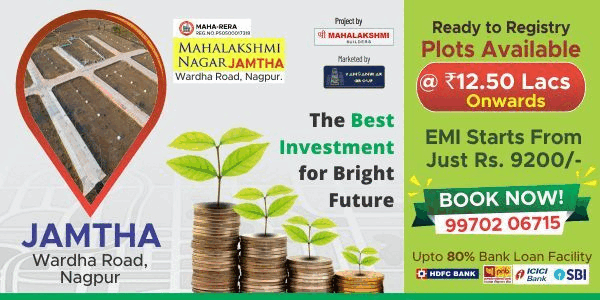 Assam has been been enveloped with a massive security cover in view of the PM's visit.
Intensive security checks are being done across the state including Tinsukia, Dibrugarh and Guwahati which have been put on high alert. A three-layered security cover has been put at all places the PM will be visiting.
Anti-terror units have been deployed at various places. People have been advised not to bring any objectionable items and carry proper identity cards.