Prime Minister Narendra Modi commissioned Scorpene-class submarine INS Kalvari into the Indian Navy. The Navy will have six such submarines by the year 2020.
On the occasion, PM Modi said Kalvari is an excellent example of 'Make in India' and will boost the Navy's might.
Defence Minister Nirmala Sitharaman, Navy chief Admiral Sunil Lanba, Maharashtra CM Devendra Fadnavis and top defence officials were present at the commissioning ceremony held in Mumbai.
Kalvari, first of the six Scorpene-class stealth submarines of the Indian Navy, these stealth submarines are being built under the Project 75, in collaboration with DCNS, France and manufactured by Mazagon Dock Limited.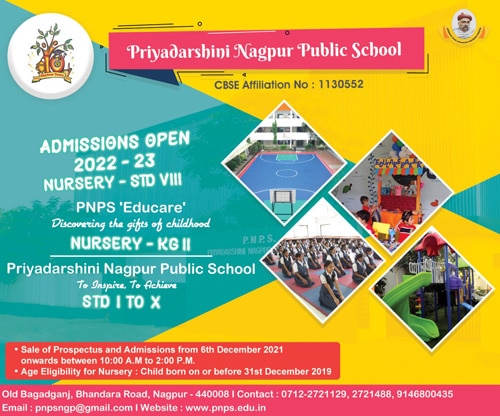 Given the numerous challenging tasks and roles assigned to the Indian Navy, these stealth vessels will help the Navy "maintain adequate operational force levels and be future ready in terms of naval defence technology."
Kalvari, a name steeped in the long and glorious tradition of its illustrious predecessor, an erstwhile Russian 'Foxtrot' class submarine. The remaining five boats of the Project 75 would be delivered by the yard to the Navy by 2020.
The Scorpene submarines pack a potent punch. Once operational, she will be equipped with anti-ship missiles and long-range guided torpedoes along with modern sensor suite.
The Scorpene submarines are the precursor to the Navy of tomorrow and their induction into the defence force upholds the Indian Navy's credo of "Glorious wake, Vibrant future."