Nagpur: City vice-president of Maharashtra Navirman Sena Prashant Pawar has demanded that bogus registration of members in Saibab Seva Mandal should be stopped.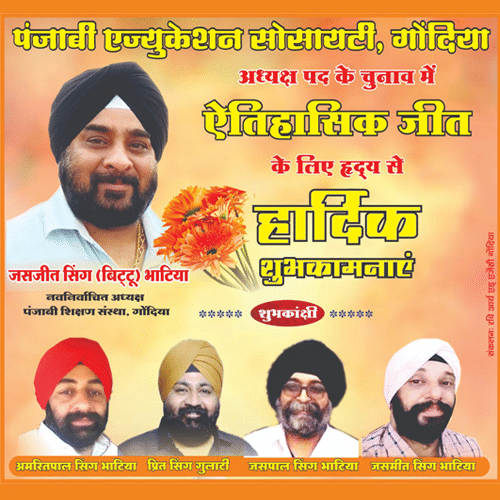 Since one and half month, Saibaba devotees were going to charity commssioner"s office for registration and taking receipt by making signature.
Since July 2, a table form for verification was made available as per order of assistant charity commssioner. Though form holder was not at counter, receipt was being given and signature of member was not taken.
Due to this, a delegation led by Prashant Pawar met charity commssioner and asked for stopping this practice. Pawar has warned that since 300 forms don't have members" signatures and should be cancelled.
Rajeev Ranjan Kushwaha (rajeev.nagpurtoday@gmail.com)