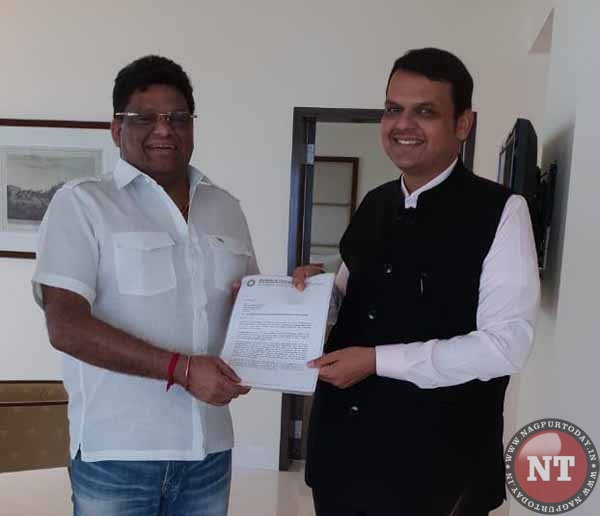 Nagpur/Mumbai: Shop keepers, consumers, manufacturers can heave a sigh of relief.
After meeting President of Chamber of Associations of Maharashtra Industry & Trade (CAMIT)delegation headed by its President, Nagpurian Dipen Agrawal, Maharashtra C.M. Devendra Fadnavis has decided to postpone executing plastic ban by three months. The notification for this will soon be taken out. It was decided to stall the ban by 3 months in view of the monsoon months ahead.
As reported in our earlier story, the ban during July, August and September would have caused great hardship to poor people specially who are totally dependent on plastics to cope with flooding and as shelter against rains. Even when they go out shopping for groceries, the alternative of cloth or paper bags is not viable for them.
The hope with the trade and industry people is that this time the government will listen to all stake holders and take a rational decision.
This will also prevent the harassment of shop keepers that is happening since 2 days.
"We welcome the decision by the CM" said Dipen.
… Sunita Mudliyar Ex-Editor