Ram Gopal Varma introduced us to Myra Sareen by posting her pictures on his Instagram account.
Myra will reportedly star opposite Nagarjuna in RGV's Telugu film, the working title of which is NagRGV4.
Sometime ago, Nagarjuna tweeted, '28 years ago a film called Shiva changed my life and now again another film. What I am feeling now is something I cannot describe! I only wish that life was so exciting every day #NagRGV4.'
Ramu and Nag made Siva in 1989, a big hit. The Hindi version, Shiva, was also a big hit.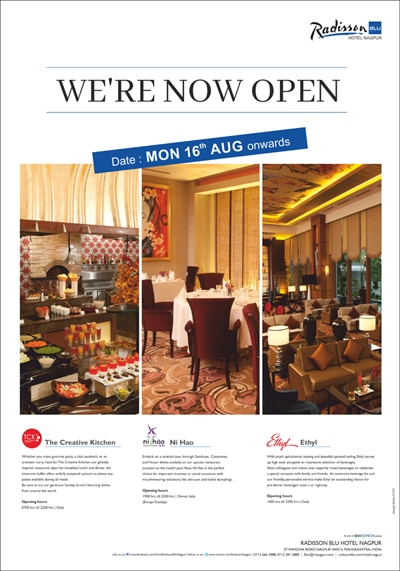 Will RGV find his mojo again and give us the cinema he was best known for?
Meanwhile, meet Myra.