New Delhi: The Indian Navy on Friday thwarted a piracy attempt on an Indian bulk carrier in the Gulf of Aden.
Stealth frigate INS Trishul thwarted a piracy attempt on Indian registered merchant vessel Jag Amar at around 12:30 pm on Friday, Navy spokesperson Capt. D.K Sharma said.
MV Jag Amar is a 85,000-tonne bulk carrier.
Boarding of Jag Amar by Navy special forces, MARCOS, is in progress, Capt. Sharma added.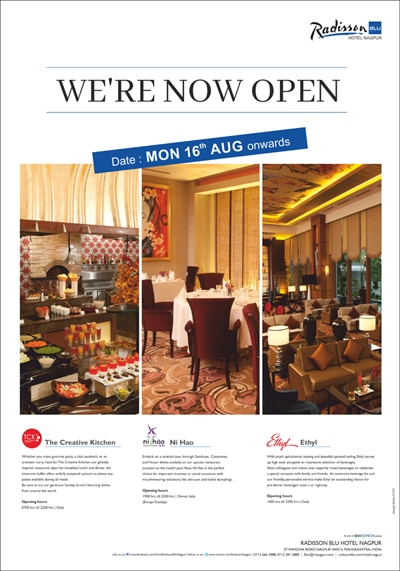 One Ak magazine, 27 rounds, ladders and grapnels were recovered along with the suspected skiff used by pirates.
There are 12 suspected pirates and a search is underway to locate them.