Congress president Rahul Gandhi today shared several pictures with other pilgrims at the Mount Kailash Yatra. Rahul is on a 12-day trip to Kailash Mansarovar. He is likely to cover a distance of 60 km on foot.
The Congress president has been tweeting regularly from the pilgrimage, commenting that "there is no hatred here". But his benign tweets, with pictures of the breathtaking Mansarovar lake and mountains, still managed to stir the pot back home.
A man goes to Kailash Mansarovar when it calls him," tweeted Rahul, describing the waters as "gentle, tranquil and calm" and said they "give everything and lose nothing".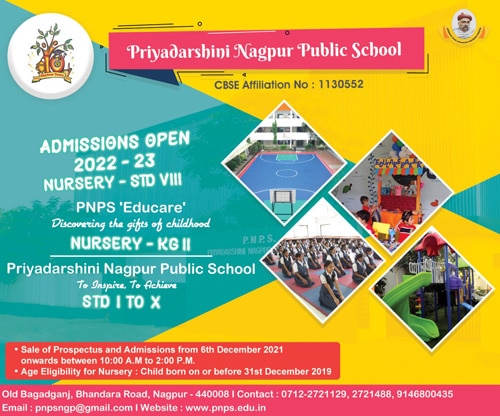 BJP's Amit Malviya responded, "It? Did you just refer to Lord Shiva as it? Unless you have gone to mount Kailash with the sole objective of trekking, this smacks of ignorance about the cultural and religious significance of the Mansarovar Yatra."