Department of Civil Engineering, Priyadarshini Indira Gandhi College of Engineering in association with
Ultratech Cement Ltd. has recently organized one day skill development programme on New Building Products. The function was inaugurated by the hands of Chief Guest Er. Piyush Wadaskar, Sr. Sales Manager (Nagpur District), Ultratech Cement Ltd. along with Dr. R.M. Dhoble, Principal; Prof. P.I.Rode, HOD; Prof. V. P. Kesalkar, Dean, Academics; Prof. P.A. Godse, Event Co-ordinator and Ultratech team.
Students and faculties of Civil Engineering dept., contractors, civil engineers, masons, practitioners in
construction industry were participated in this programme. A chief guest awared all participants about
various new products to be used in the construction activities now a days.
Dr.R.M.Dhoble, Principal talked about an advancement in the field of new civil engineering materials. Er. Devesh Jain, Ultratech Cement Ltd., presented technical session on benefits of advanced cementing products and also demonstrated their practical applications and capabilities over traditional practices.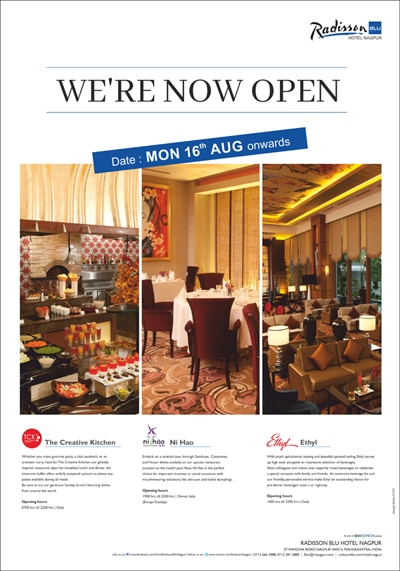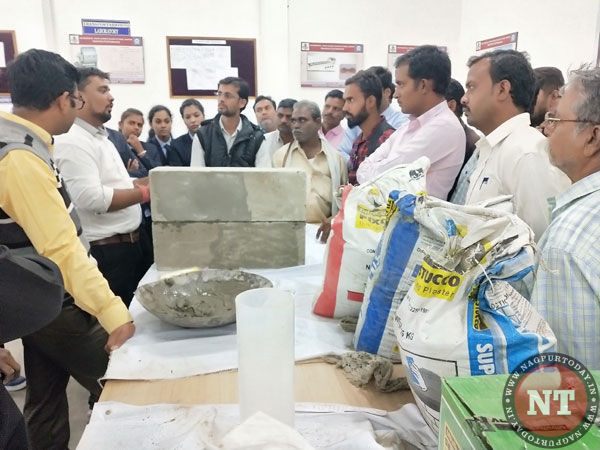 The program was hosted by Prof. Kalyani Sawarkar and the vote of thanks was delivered by Prof. R.A.Ganorkar. Student members have taken lot of efforts for the smooth conduction of the event. Prof. Dr. Manish Tongo played an instrumental role in forward integration with Ultratech Cement Ltd. This programme was successfully organized under the valuable guidance and support from Hon. Chairman Dr. Satish Chaturvedi, Secretary Mrs. Abha Chaturvedi, Executive Director Mr. Abhijeet Deshmukh ,LTJSS; Principal, PIGCE and Head, Civil Engg.