Nagpur News: Do Nagpur citizens remember an earthquake or similar kind of incident in recent times? No. Most of the citizens never experienced natural disasters like quake or tremors recently or for that matter in their lifetime. Then how the "Nagpur Improvement Trust (NIT) has gone upside down"? How the "Japan Garden was thrown to a major square"? How the "High Court swallowed by trees"? How the traffic signals have gone dead and fallen and waiting for a decent burial?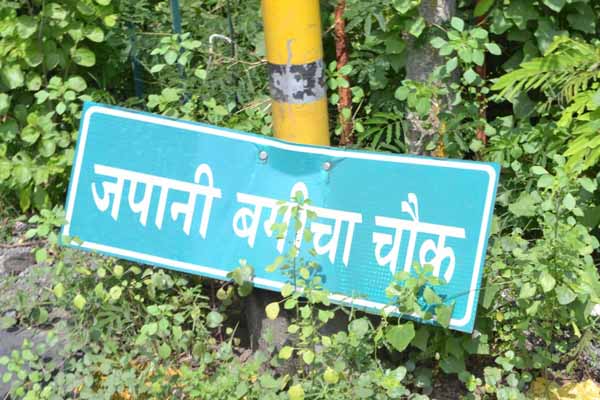 These are not hypothetical questions, albeit, coloured in the puzzling words. And the questions showcase the poor, shabby picture and utterly nonsensical attitude of concerned Government authorities who are responsible for showing the picture of an "earthquake-hit Orange City". The photographs clicked by Nagpur Today lensman Amol Gajbhiye would elaborate the ground reality more precisely than the words. Any new visitor to the Second Capital – Orange City – Nagpur would scratch his or her head in bewilderment thinking is this the same Nagpur he or she was not told about!?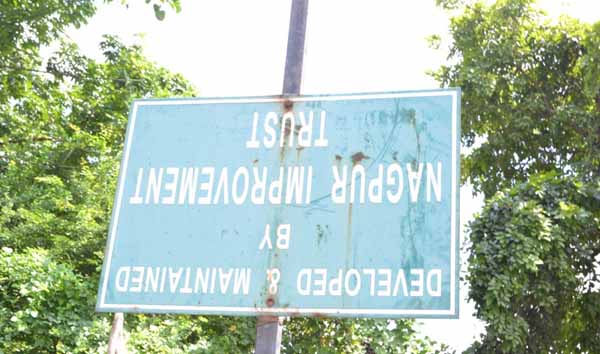 The only message Nagpur Today wishes to give to NMC is that the civic body launch a campaign "Rag Picking Scrap Picking" in order to make the city cleaner and smarter. Or keep the dead and fallen traffic signals as it is, let various display boards bended, licking dusts, and other stigmatic material as it is for a "good impression" to visitors to Nagpur!!!