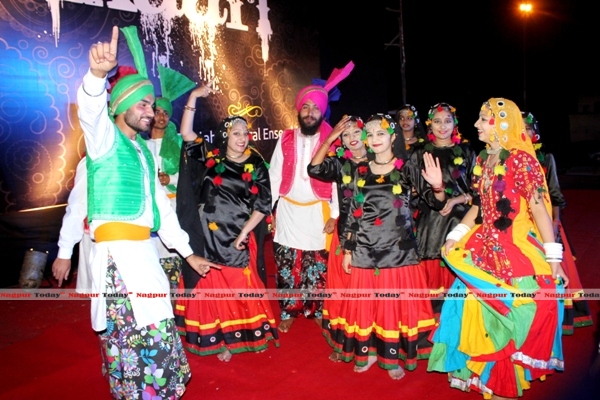 Nagpur News : The much awaited cultural fest organized by the New Era Multipurpose Society and supported by South Central Zone commenced and got inaugurated today. 'Phulkaari', a Punjabi Cultural Ensemble got inaugurated grandly today at 6 pm at Buddha Nagar Ground, Indora Sq., Nagpur by the hands of the Congress Leader and present Cabinet Minister of Employment Guarantee, Dr Nitin Raut, who is also instrumental in motivating the initiation of this grand project. The proud members of the organizing committee and the working hands behind the event are Kunal Raut, Atal Bahadur Singh, Vijay Kher, Ravinder Singh, Mandeep Singh and Mohabbat Singh Tuli. The committee quotes their inspirations to be Hon' Prime Minister of India Dr Manmohan Singh and Deputy Chairman of the Planning Commission of the Republic of India Montek Singh Ahluwalia.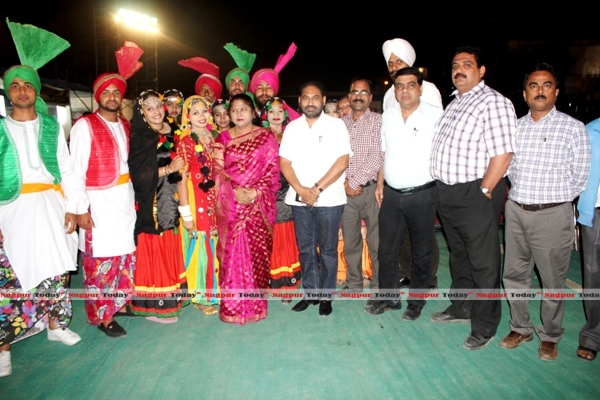 This five days' culture 'Mela' shall be a grand event of fun, enthusiasm, and traditionalism, the entry to which is free! The singing and dancing performances shall be the key attractions throughout the event. Famous performers of North India like singers Sarab Cheema, Gurdaas Mann, Rimz J with famous comedian Bhagwat Mann will be lightening up the stage with their performances.
The beats of Qawwali performance by Rahemat Khan as well will be reverberating the venue, along with amazing Bhangra and Gidda performers from Punjab.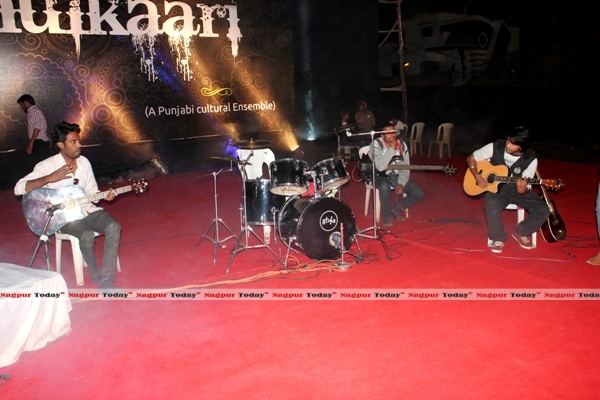 A light and sound show at the venue shall prove to be one of the most awaited ones, wherein depiction of religious and cultural history of glorious people of Punjab shall be highlight of the event.
The special attractions throughout the Ensemble would be the Punjabi Food Court, Punjabi Bazaar, especially traditional stalls from Punjab, along with various games for entertainment and fun, performances by Punjabi Folk Artists and Marathi folk dance performances.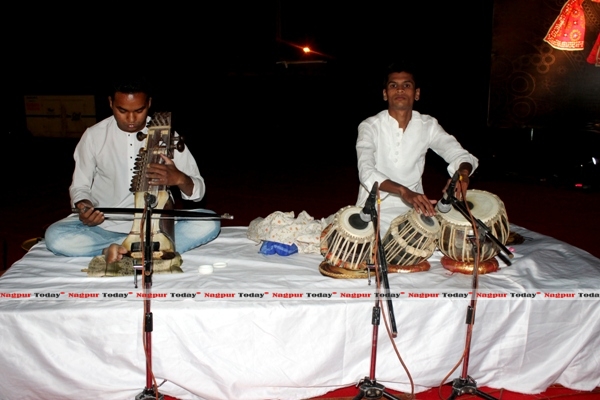 The event is being coordinated by 'Can and Able' Ent, sponsored by Lokshaahi Warta and is cosponsored by Abhijeet Realtors and Infraventures, Jaika Tata Motors, Waghmare Masale, NR Multimedia(distributors of Gulab Gang).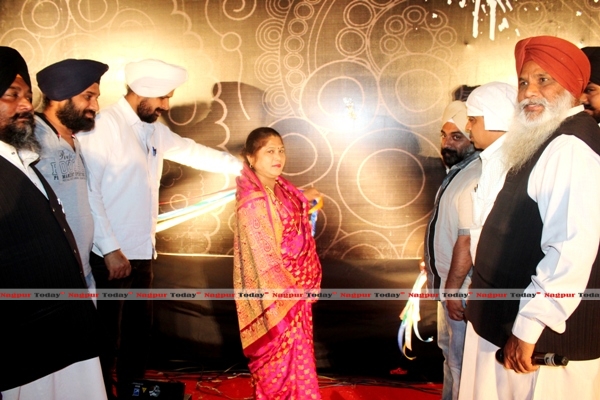 The other team members who have been putting their hardwork for the success of the event are Gurpratap Singh Lucky, Kulvinder Singh Sangha, Rakesh Kochar, Manohar Roy, Pankaj Nagrare, Shashank Ojha, Atish Sakhre, Satish Pali, Pradeep Hothi, Maan Singh Bhinder, Bhapdeep Singh, Jyot Dooth, Sarabjeet Multani, Raj Ratan Jyot Singh Raja, Lalli Mann, Manjeet Singh Hothi, Manpreet Singh Lothe and Arana Singh Hothi.
The event is also supported by all the Gurudwaras of Nagpur, Punjab Association, Nagpur and Sanatan Dharam Yuvak Sabha.