Nagpur: Chaos surrounded Indian Oil petrol pump on Telephone Exchange Square on Tuesday morning when two motorcycles and a vending machine caught fire owing to bike owners' phone call while filling petrol. Though no casualty reported in the incident, petrol pump staff, themselves doused the flames before the aid from the Fire Department could reach the spot.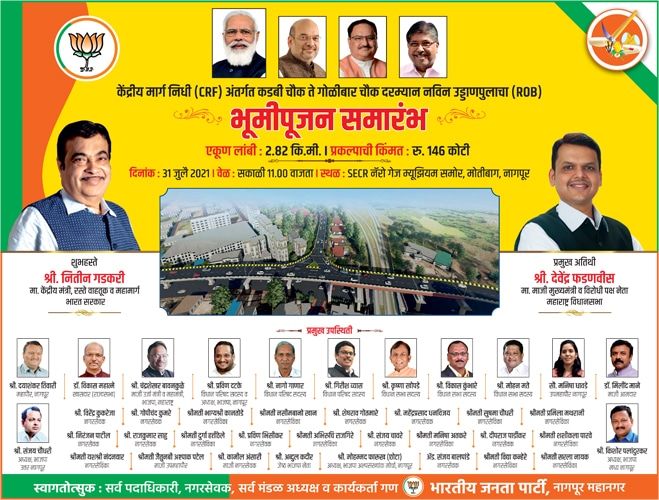 "Pump staff was conducting a regular quality inspection of petrol, when a bike rider (unknown yet) approached the Indian Oil petrol pump. He was talking on the call, which triggered the fire owing to call's radiation and high temperature added woes in this severe condition," said Chief Fire Officer, Rajendra Uchake.
"Though the awareness and quick reaction of pump staff doused the flames with fire safety equipment before it could turn severe. Fire officials, then cooled the surrounding by showing water in the premises," added the CFO.
By the filing of this report, the estimate loss of the property is yet be disclose by the department.