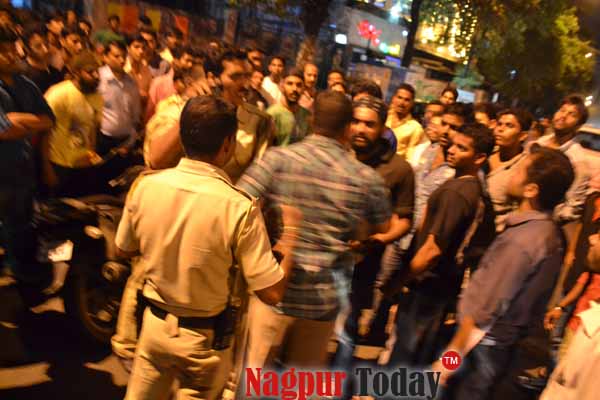 Nagpur News: A petty issue of parking of a car triggered  a major clash involving dozens of warring factions in which some persons were injured, few of them seriously. The clash took place near VCA Stadium in Sadar.
According to Police Inspector of Sadar Police Station Rajratan Bansod to whom the Nagpur Today talked for details, he informed the "minor" clash took between a car driver and a parking stand man. The parking stand man objected to haphazard parking by the car driver. The car driver allegedly talked rough with the parking stand man. The enraged parking stand man allegedly hit the car driver injuring him slightly. The car driver, too, attacked the parking man triggering a major clash as some accomplices of the car driver and some of parking stand men indulged in free for all, the PI Bansod said. One of the attackers, according to the PI, either the car driver or the parking stand man was under the influence of liquor which led to the clash.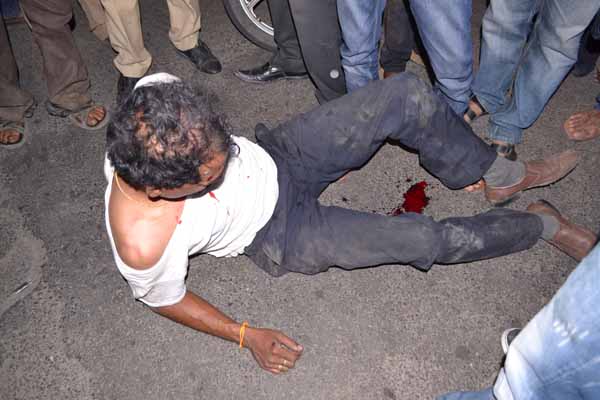 The clash could have turned bloodier had the Sadar police team not reached the spot immediately.  Police pacified the warring factions. No arrests have been made and the matter is being probed further, the PI Bansod said.