Nagpur Today.
Pets too get to have their share of pats on their backs, quite literally. And Aapla Nagpur is a key witness to this phenomenon. Let's make it simple – a one of its kind meet and greet for pets have been recently organised in Nagpur by a pet enthusiasts functioning through a club named Paw Lovers club. This club is actually a non-governmental organization (NGO) in Nagpur. Founded by, Johnathan Bhise this club also gets assistance from Neha Yusuf, Aparna Jogwa, and Gurpreet who help them to run this club.
So basically Paw Lovers Club is a pet club, dedicated to the cause of animal welfare and protection. Paw lovers organize events like canine get-togethers and pet shows, to bring awareness amongst individuals about the terrible living conditions of street dogs in Nagpur. Either by birth or after being abandoned by owners these dogs starve, are tortured, and eventually fall prey to other animals. They encourage animal lovers and families to adopt these dogs and give them the love and care they deserve.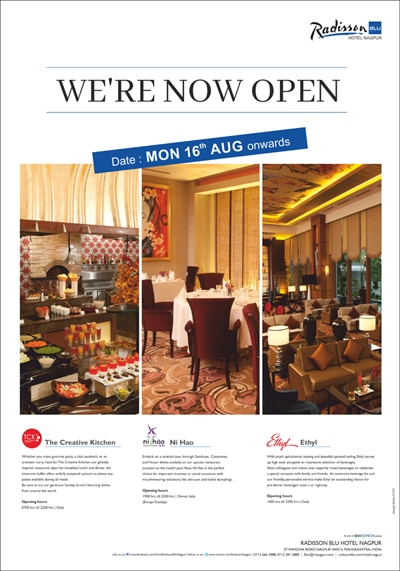 So this pets meet and greet was all about this. The event was held at Walker's Street.
It was a real delight to see Nagpur animal lovers and dog owners came together to be acquainted with each other and share experiences of raising and training their puppies. It was incredible to see a variety of dogs gathered at the spot. Some of the well-known breeds that were seen included Labrador retrievers, Pomeranians, pugs, husky, rottweiler, saint Bernard, etc. All the dogs exhibited excellent skills. The event was loved and cherished by large number of pet lovers and it would further help to extend the noble cause of animal proection.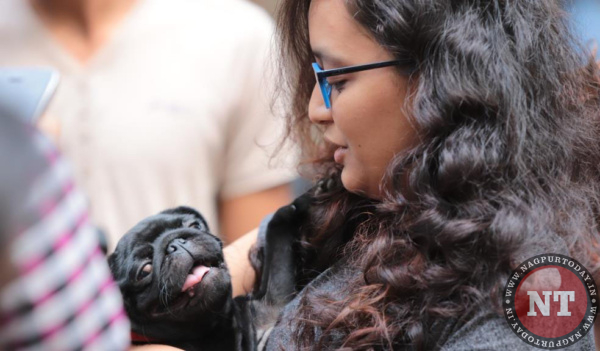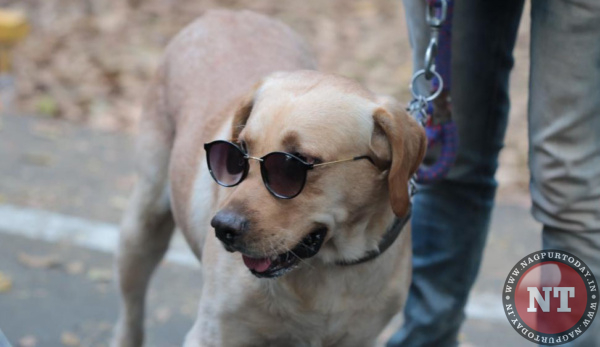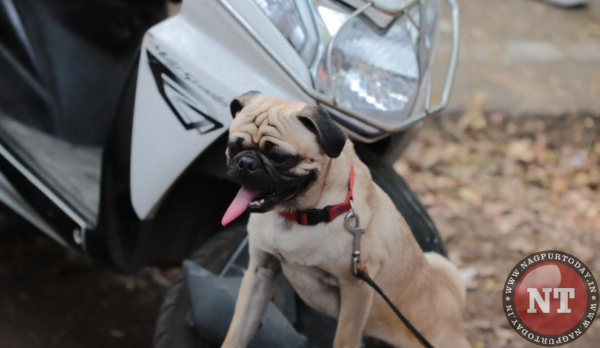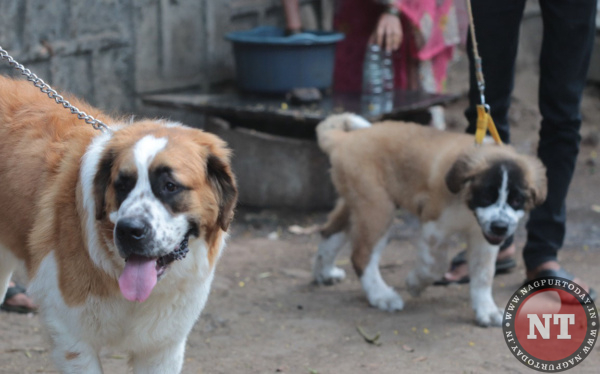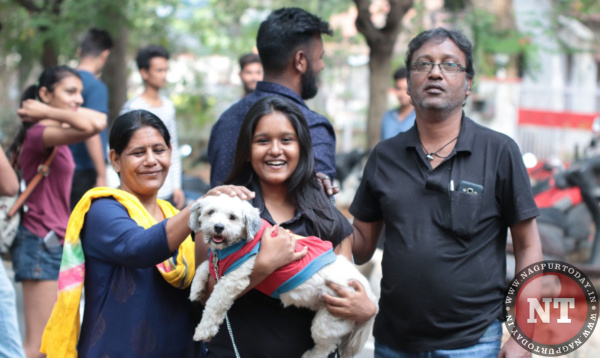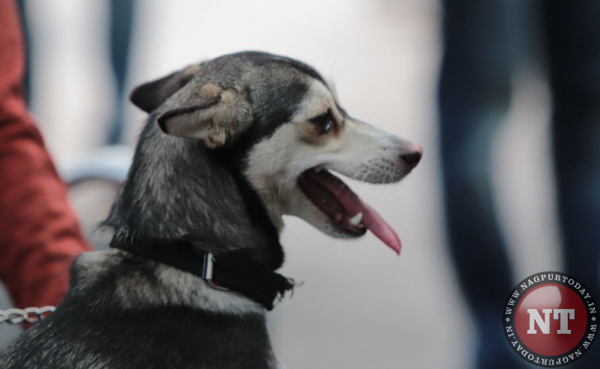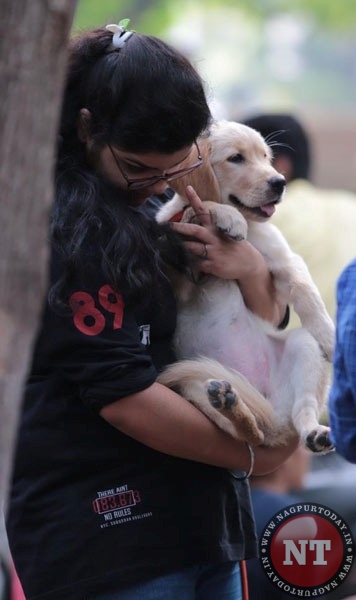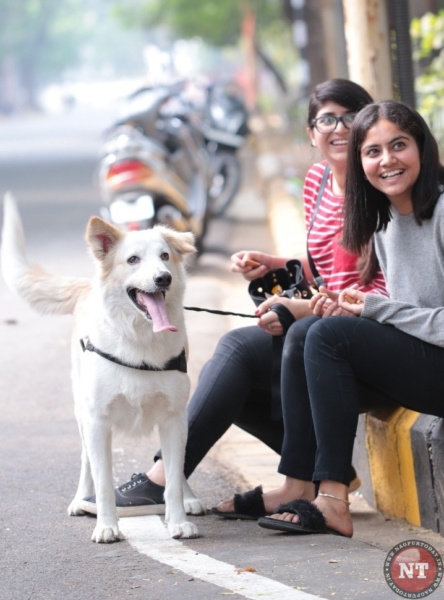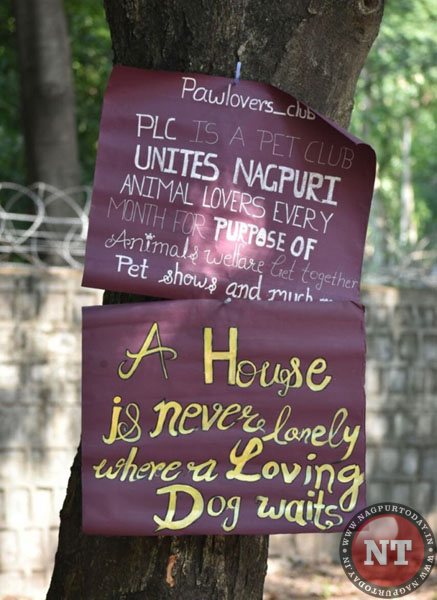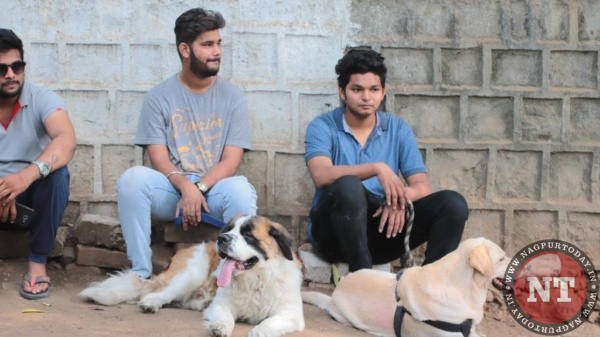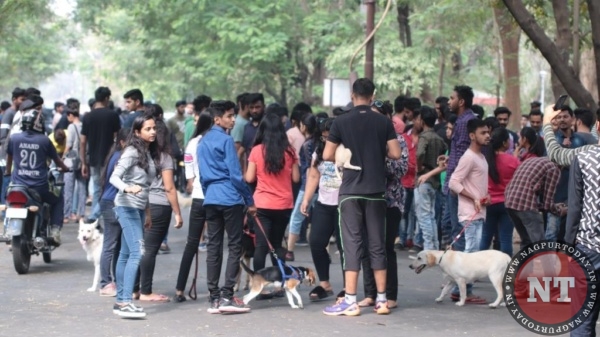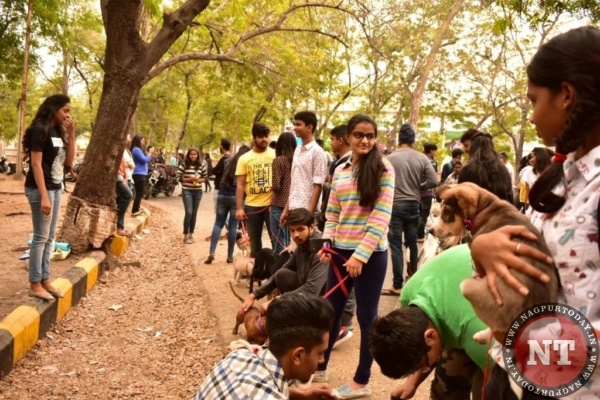 By Kunal Lakhotia