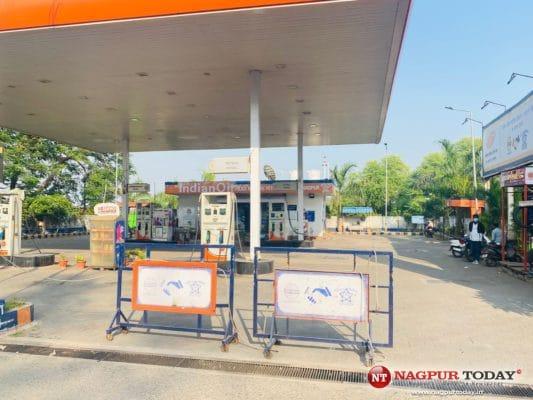 Nagpur: The best selling petrol pump in West Nagpur has been closed since last one month. On receipt of complaints from citizens in this regard, Mohammad Shahid Sharif, member of District Consumers Welfare Council, came to know that three Indian Oil Corporation petrol pumps in Nagpur run by the Police Welfare Society are functioning. On taking information in this context, it was found that due to the audit, petrol pumps have been closed.
According to the rules, it is not mentioned in the MDG manual not to operate the petrol pump for audit.
When contacted, the sales officer of Indian Oil said that they are in touch with the Police Commissioner and he also got the same reply that the audit is going on.