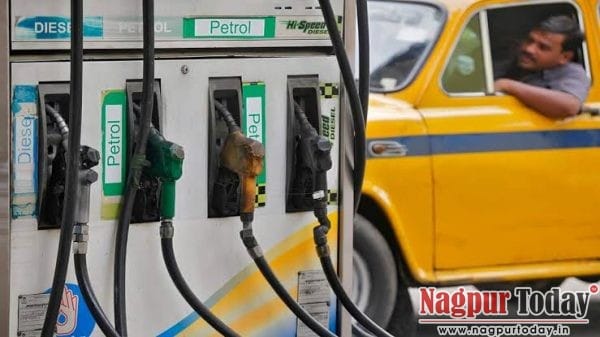 Nagpur: Lakadganj Police booked a man for allegedly duping a middle-aged man to the tune of Rs 13,56,700 on the pretext of giving a petrol pump distributor license.
In his complaint, Anup Maheshchandra Nagriya (47), a resident of Flat No. 405, D Wing, Pritam Complex, Old Bhandara Road informed Lakadganj Police that, the accused had contacted him via internet back in January this year, offering a petrol pump distributor license.
After winning Anup's trust, the accused finally conned him into filling out an application form. The accused then charged Anup for various reasons on the procuring license and duped him of Rs 13.56 lakh between Jan 27 and August 31, 2021. However, when Anup asked about the status of the petrol pump distributor license, he was given vague answers. Sensing something amiss Anup then approached Lakadganj Police Station.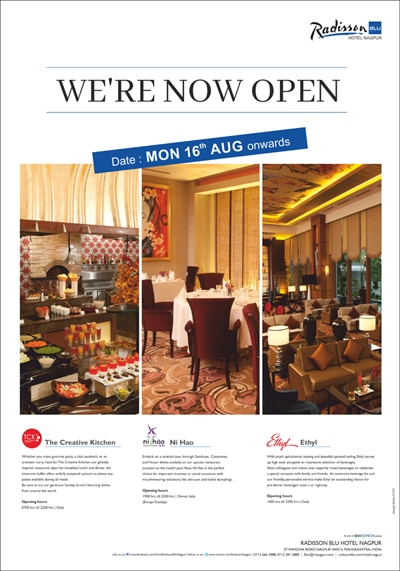 Based on the complaint lodged, cops have registered an offence under Sections 420 of the IPC read with Section 66 (D) T Act