Nagpur: Petrol price on Monday touched a record high of Rs 84.33 per litre and diesel climbed to its highest ever level of Rs 71.08 in Nagpur as the oil PSUs passed on four weeks of relentless rise in international oil prices to consumers. With this latest increase, petrol has touched an all time-high, breaching the previous high.
Meanwhile, rates vary from state to state depending on the incidence of local sales tax or VAT.
According to today's price notification, petrol is costliest in Mumbai where high local taxes has led a price of Rs 84.40 per litre. Petrol has breached Rs 80 mark in Bhopal (Rs 82.17 a litre), Patna (Rs 82.05), Hyderabad (Rs 81.11) and Srinagar (Rs 80.99).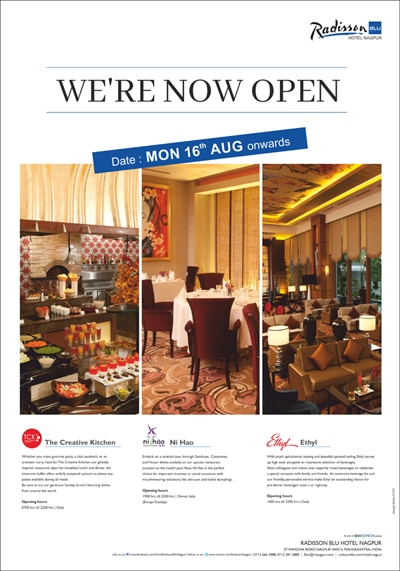 Following the price hike, petroleum minister Dharmendra Pradhan on Sunday said hinted towards cutting excise duty. "The Centre is sensitive towards the rising fuel prices. Various alternatives are being explored. I hope something will work out soon," Pradhan told reporters yesterday.
Earlier also Pradhan had raised concern over the issue during a telephonic interaction with Saudi Arabias Minister of Energy, Industry and Mineral Resources Khalid Al-Falih. "Minister Pradhan expressed his concern about rising (oil) prices and its negative impact on consumers and the Indian economy," an official statement said on Friday.
According to the statement, Minister Al-Falih also assured Pradhan that supporting global economic growth is one of the Saudi Arabia's key goals.
He reiterated his commitment towards stable supplies and that "the Kingdom together with other producers will ensure availability of adequate supplies to offset any potential shortfalls and ensure that prices remain reasonable."