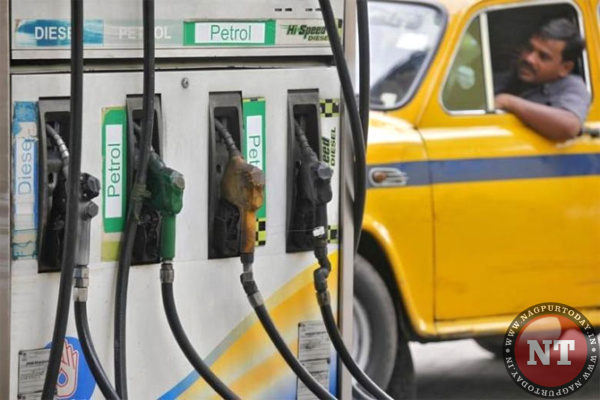 Nagpur: After a 19-day pre-Karnataka poll hiatus, petrol price was today hiked by 17 paise a litre and diesel by 21 paise as PSU oil firms began passing on the spike witnessed in international rates to consumers. Petrol price in Nagpur was hiked to Rs 82.52 per litre from Rs 82.43 Per Litre while diesel rates were increased to Rs 69.22, according to a price notification issued by state-owned oil marketing companies.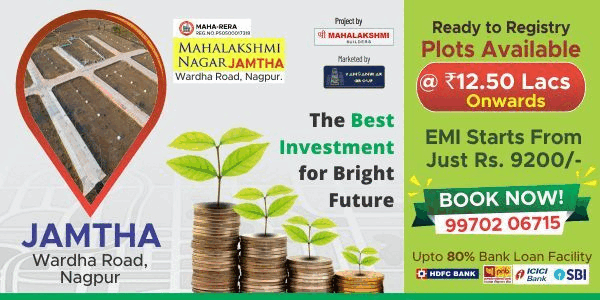 With this, diesel prices have touched a record high while petrol is at a 56-month peak. Oil PSUs, who had kept rates unchanged for nearly three weeks before Karnataka went to polls despite input cost spiking, reverted to daily revision in prices no sooner had the state voted to elect a new government on Saturday.
State-owned oil marketing companies are estimated to have lost about Rs 500 crore as they absorbed higher cost resulting from the spike in international oil rates and fall in rupee against the US dollar.
Oil PSUs, which have been since June last year revising auto fuel prices on a daily basis to reflect changes in the cost, have kept pump rates static since April 24, an analysis of daily price notification issued by oil companies showed.