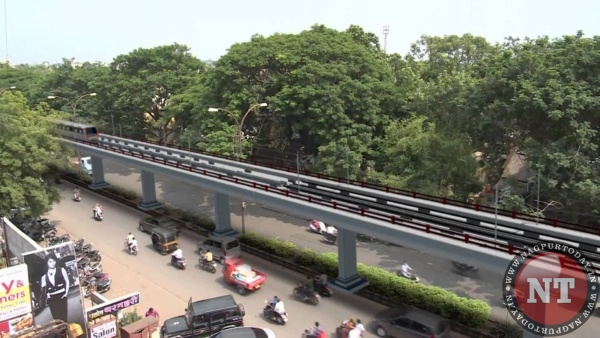 Nagpur: At last there is some attention paid towards the so called London street connecting the junctions like Jaitala T-point and Yashoda Nagar to Wardha Road in Nagpur. The Chief Minister has finally announced that this 5.5 kms stretch which is otherwise ridden with potholes and rough patches would soon be converted into cement concrete road in a systematic manner. Fadnavis has even approved Rs 60 crore for the project from his special fund.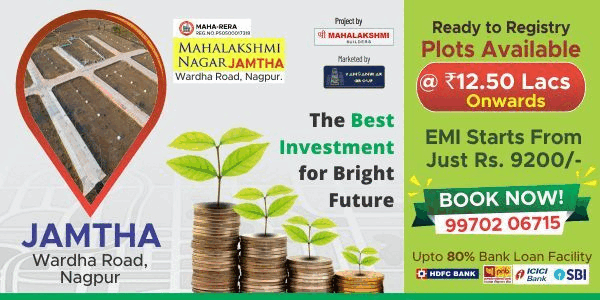 The road falls under CM's South-West Nagpur constituency. With the latest approval, the total funds sanctioned by Fadnavis for his constituency in last three-and-a-half years has increased to Rs 343 crore. Each legislator gets Rs2 crore per annum.
At the helm of the state government, the CM has no limits, and can approve special funds.
Nagpur Municipal Corporation (NMC) data shows Rs208 crore were given by the CM for various types of works in S-W Constituency between December 2014 and March 2017. Later, the CM asked corporators in his constituency to submit list of works to be undertaken on priority in their wards. The corporators submitted a list of works costing Rs 450 crore, of which approval for Rs75 crore came some months ago, followed by another Rs60 crore recently.
Corporator and president of BJP S-W Constituency Prakash Bhoyar said work orders of Rs75 crore are ready and will be executed soon. "S-W Constituency is witnessing a slew of works due to the CM. The entire constituency is changing. Concretization of road along London Street project will come as a huge relief for hundreds of people," he said.
NMC is planning to rope in either VNIT or Central Road Research Institute (CRRI) to design the road project. "Parking lots will be developed along the road wherever possible. Footpath will be constructed on the two sides, along with storm water drains. Road-divider will be constructed on which street lights will also come up. Greenery and beautification works will also be undertaken. There would be no hurdles in the project as there are negligible encroachments on the road," a NMC official said.
Despite having width of 24 meter, the road is in bad shape for last many years. The road is bumpy and also has potholes. Surface layer of the road is very bad. Mishaps are a common occurrence on the road due to lack of road-dividers, footpaths, storm water drain, and proper street lights.
The road's development will also boost the proposed London Street project, which has been pending for last seven years.