New Delhi: The Ministry of Petroleum and Natural Gas is contemplating the idea of providing petroleum products to customers at their doorstep. The Ministry is exploring options to provide petrol, diesel and other fuel products to the customers via home delivery in an accessible manner. Oil marketing companies like Indian Oil Corporation (IOC), Bharat Petroleum Corporation (BPCL) and Hindustan Petroleum Corporation (HPCL) could be instructed by the Ministry to adopt e-commerce as mode of transaction for door-to-door delivery of products. The move would not only create convenience for the customers, but also boost the campaign of 'cashless transactions' being spearheaded by the Narendra Modi government.
"Options being explored where petro products may be door delivered to consumers on pre booking. This would help consumers avoid spending excessive time and long queues at fuel stations," the Petroleum Ministry stated. According to reports, 350 million people visit fuel stations every day to refill the tanks of their vehicles. In villages, tier-II and tier-III cities, the rush escalates outside fuel stations at peak hours, due to the acute shortage of petrol pumps as compared to the number of vehicle owners.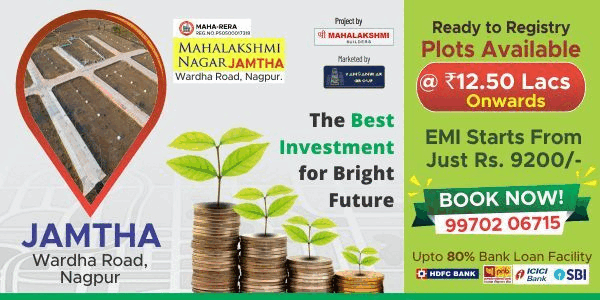 Annually, transactions worth nearly Rs 25 billion takes place at fuel stations, mostly in cash. With online delivery option set to be introduced, the share of cash transactions is expected to drastically fall.
Petroleum Minister Dharmendra Pradhan was among the strongest proponents of e-transaction following the demonetisation drive of PM Modi. Pradhan was quick to approve the proposal to grant 0.75 per cent discount at fuel stations for customers using credit/debit cards or e-wallets for purchase. The Point of Sale (PoS) machines were provided in large numbers at fuel stations across the nation. Nearly 86 per cent of fuel stations across the nation were equipped with efficient digital infrastructure.
The cash transactions at petrol pumps during the demonetisation period fall to Rs 150 crore per day. However, as remonetisation process got completed, the daily cash transactions at fuel stations soared back to Rs 400 crore.
The Ministry's view to provide petrol at doorstep comes at a time when petrol pump owners in several states are mulling the idea to remain closed on Sundays, starting from May 14. The planned Sunday offs have, however, neither been approved nor endorsed by the Petroleum Ministry.