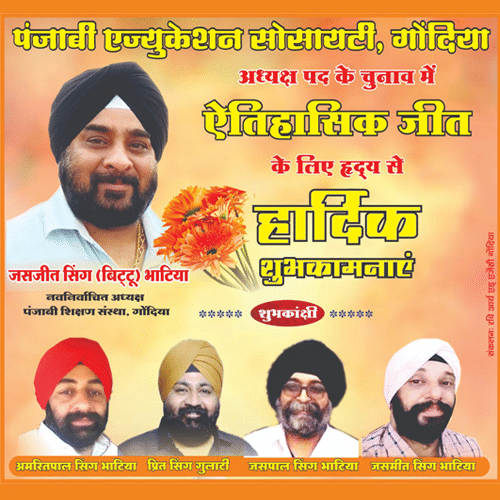 Nagpur: Taking a dig at Congress vice-president Rahul Gandhi's statement that the core constituency of right-wing leaders are those who cannot get a job, Yoga Guru Baba Ramdev on Tuesday said that for people who have perspective, and a vision, there is a lot of work in this world, but for those, who are devoid of any vision, there is no job. He was in Nagpur for an event.
Speaking on the same, Baba said that Rightist or leftist, opportunist or socialist, are all just names given by clever people. I believe that people who have a perspective and a viewpoint can get a lot of work. It is the people who lack these traits who do not get opportunities. I do not have any thing to say to such people", told Ramdev.
Slamming the demonetisation move, Rahul Gandhi made a novel comment on the Central government.
Speaking at the University of California, Berkeley, Rahul Gandhi said that the note ban caused a tremendous damage to the economy as the decision was taken without discussion with the Chief Economic Advisor and Parliament.
Admitting to the fact that the Congress is not in its best of health, Rahul Gandhi said, "Around 2012, arrogance crept into the Congress party and we stopped having conversations with people."
Rahul Gandhi also accused Prime Minister Narendra Modi of massively opening up space for the terrorists in Jammu and Kashmir.