Sushilkumar Modi flags off party's Sankalp Rath in Nagpur
Nagpur: Bihar's Deputy Chief Minister Sushilkumar Modi on Friday asserted that now-a-days, people as well as political parties do not take poll manifestoes seriously. For this very reason, BJP has named its poll manifesto as 'Sankalp Patra.' The party will contact 10 crore people and solicit their suggestions. Based on the suggestions and ideas, 'Sankalp Patra' of party will be prepared. The party has created 300 Raths (chariots) and will visit village to village for apprising people about the achievements of NDA Government during its rule at Centre. These Raths will cover various places in 40 days, Modi said while interacting with media persons at a press conference held in city on Friday.
The Bihar Deputy Chief Minister was in the city for Bharatiya Janata Party's (BJP) initiative 'Bharat Ke Mann Ki Baat, Modi Ke Saath'. He flagged off a Rath on the occasion. He further said the Rath will video record the suggestions given by people in villages and at other places. Suggestions can also be dropped in a box of the Rath. The Chairman of Sankalp Patra Committe is Union Home Minister Rajnath Singh. The party's Sankalp Patra will be dedicated to people just before Lok Sabha elections, Modi said.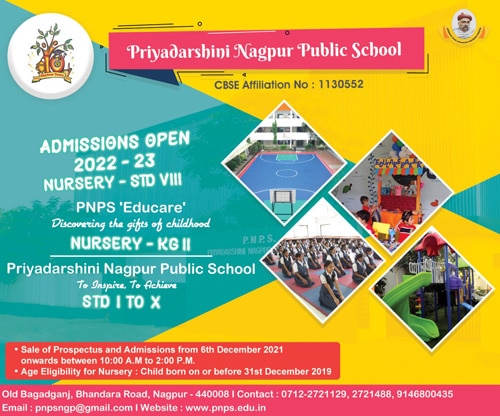 Dwelling on Rafale controversy, Modi said the Supreme Court has already delivered its verdict on the issue. All the facts of the deal have been presented in detail. "But, unfortunately, Congress is not respecting the apex court ruling, too. Congress President Rahul Gandhi will go on misleading propaganda and spread lies before the code of conduct which likely to be enforced in first week of March next. But nobody believes him. Rahul Gandhi is out on bail in National Herald case. Lalu Yadav's son Tejaswi is also on bail. Akhilesh Yadav, Mamata Banerjee, Tejaswi Yadav and other opposition political leaders are afraid of Prime Minister Narendra Modi. BJP has been working with all transparency. Women in Bihar get 50 percent reservation. They are also offered 35 percent reservation in government jobs," he said.
On the issue Bihar people migrating to other states particularly to Maharashtra, Modi said that Indian Constitution does not bar any citizen from going to any part of the country. Large number of people from states like Punjab and Gujarat have settled in many foreign countries. If people from Bihar stop coming to Maharashtra, many factories would face closure. On the contrary, Marathi Manoos has always respected Biharis and embraced them, he asserted.
"Prime Minister Modi has initiated several steps for prosperity and well being of backward class communities. On the other hand, Rahul Gandhi and other party leaders even failed to mobilise crowd for a public meeting in Patna recently. Modi Government has cracked down on black money. Seven crore bogus LPG connections, ration cards have been cancelled. This move has resulted in saving Rs 90,000 crore. Modi had never promised Rs 15 lakh in everybody's bank account. The employment rate in Bihar has been increasing. There is not a single in Bihar without power connection. Roads in state are much better than any other state. The Mauritius Prime Minister belongs to Bihar," Sushil Modi stated.
Modi further said that for the first time, 4.25 crore people availed loan under Mudra Loan scheme. Over 65 lakh people have been connected with new pension scheme. Targeting Lalu Yadav and his son, Modi said they amassed properties worth crores.
The press conference was also attended by City BJP President and MLA Sudhakar Kohale and party leader Shivani Dani.