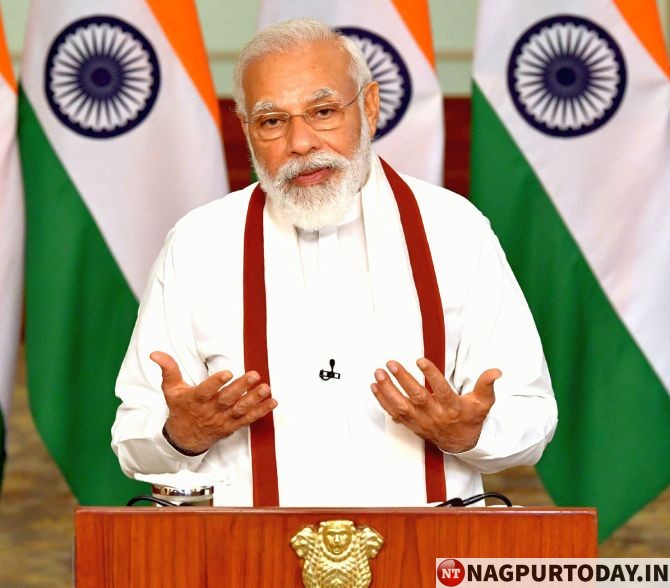 The Prime Minister asked the people to take care of themselves especially since the coming monsoon season was anyway a harbinger of illnesses.
The timely lockdown has saved lakhs of lives in India, he said. But the moment Unlock 1.0 was announced people have begun to be careless in terms of using a mask, washing hands, maintaining social distancing.
This carelessness is worrying, the PM said.
A few hours ago, the PM chaired a high-level meeting to review the planning and preparations for vaccination against COVID-19, as and when the vaccine is available and highlighted four guiding principles that will form the foundation of this national effort.