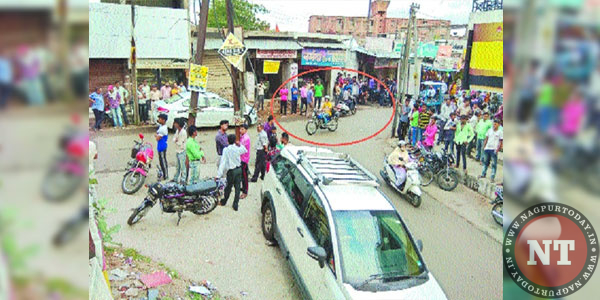 Nagpur: A goon named Ujji alias Uzair Abdul Khalid, 30 has been arrested on Wednesday in connection with the sensational firing incident at Pension Nagar Square in which history-sheeter Pinnu alias Kuldeep Shashidhar Pandey and two others suffered bullet injuries. Ujji is a resident of Classic Apartment, Gittikhadan. It is learnt that Ujji has been eyeing to eliminate Pinnu for the last one month. Ujji is brother of Zunaid alias Mogli who is notorious thief and dreaded criminal.
About one year ago, Mogli was allegedly beaten blue and black by Pinnu. Mogli's hand also got fractured in the scuffle.Morever it is said that Pinnu also forced Mogli to lick spit. This incident fumed Mogli's brother Ujji who then vowed to kill Pinnu.
In his complaint Pinnu has however named Sumit Thakur, Naushad Peer Mohammed, Irfan Bandukiya, Pinku Tiwari, Lala Pandey and Monya Shinde.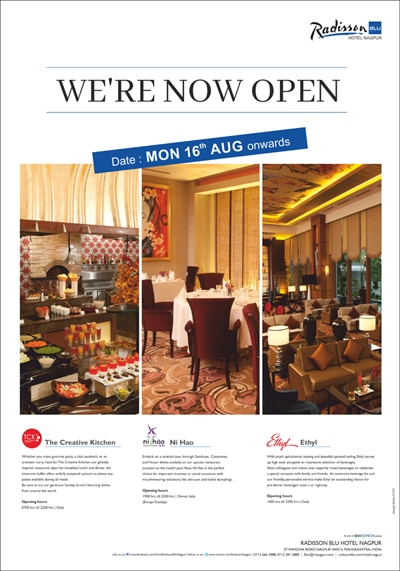 A resident of Ahbab Chowk, opposite Jwalamata Mata Mandir, Pinnu had a rivalry with Sumit Thakur and his gang members. Sumit Thakur and his gang wanted to establish supremacy in Gittikhadan Police Station area after supression of Gwalbansi clan. Pandey, who also enjoyed a considerable clout in the area, is an arch rival of Thakur.
Around 5.30 pm on Tuesday, Pandey was standing by the side of a paan kiosk at Pension Nagar Square when two motorcycle-borne youths came and shot at him. One of the bullets pierced through his right leg. Mohanlal Dhuria, who was standing nearby and had nothing to do with the gang rivalry, also suffered injuries. One more person was injured in the shoot-out but did not lodge any police complaint. After firing five rounds from a mouser gun, the assailants fled the spot.
Following Pandey's complaint, police registered an offence under Sections 307, 143, 147, 148, 149 of the IPC, read with Sections 3+25 of Arms Act, Section 135 of Bombay Police Act and Section 6 of Criminal Law Amendment Act, against Thakur, Naushad, Irfan, Pinku Tiwari, Lala Pande, Monya Shinde and others. Cops have launched manhunt to trace other accused.