Call it a wardrobe malfunction or taking an extra step to hog the much needed limelight to lift up the Bollywood aspirations, former Miss India International Ankita Shorey gives onlookers to sneak a peek into her assets which almost were almost moving out of the sleazy wardrobe she wore at the launch of an upscale gym in Mumbai.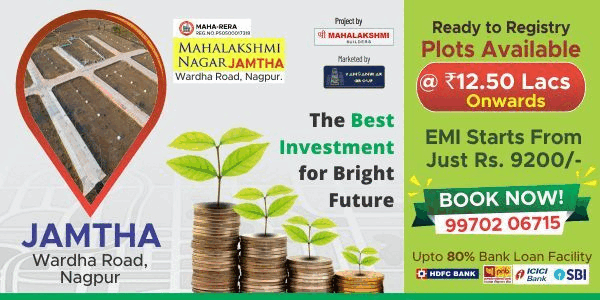 While Ankita was soaked in her style she made sure when and how much to reveal for the prying eyes of paparazzi.
Ankita donned a peach coloured full-length dress teaming it up with a bold golden belt and a wrist band. The dress was such that it failed to cover Ankita's bosoms from both the sides leading to a wardrobe malfunction of sorts. And even while she was getting uncomfortable in her skin the brave girl dared to pose for the shutterbugs while carrying dumbbells in her hands.
With that choice of a dress, Ankita left everyone awestruck while giving a glimpse of her side upper assets. We wonder why Ankita chose to wear such a dress that too for a gym launch!
Is it her attempt to refurbish her fading career in Bollywood, which is yet to taste a handful of success? Or is it that she really did not know what her dress was revealing? Well we don't believe you were unaware Ankita…!!