New Delhi: The Nationalist Congress Party (NCP) President Sharad Pawar has sent a letter to Prime Minister Narendra Modi over confusion prevailing on the exact amount of bailout package announced for sugar industry.
In his letter, Pawar at the outset thanked the Prime Minister for considering the agonies being confronted by the sugar industry following record production of sugarcane and sugar. However, he pointed out, confusion is prevailing over the bailout package amount. "The bailout package initially publicized to be of the size of Rs 8500 crore and subsequent mention of Rs 7000 crore in the press release issued by Press Information Bureau has created confusion and ambiguity. If one goes by the net financial outgo on each of the decisions, a following hazy picture emerges.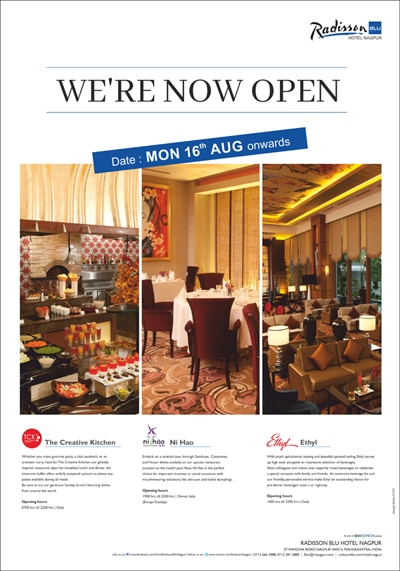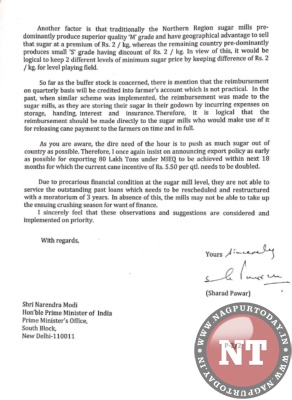 The net financial outgo from exchequer of Government appears to be Rs 4047 crore and therefore to say that the bailout package is of the magnitude of Rs 8500 crore or Rs 7000 crore seems to be incorrect," Pawar said and sought a clarification from the Prime Minister's Office on the confusion.
Pawar further said, "The decision on keeping Minimum Selling Price (MSP) of sugar at Rs 29/kg at mill gate needs fresh look on the background that CACP's computation for deciding FRP of SY 2017-18 has assumed certain level of sugar realization while the average cost of sugar production of sugar across the country is in the range of Rs 34-36 per kg. Thus Rs 29/kg does not get well with the above factual position," the NCP President pointed out.