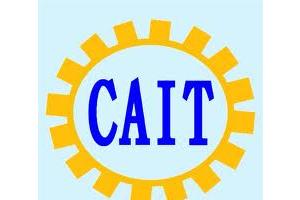 Nagpur News: The Confederation of All India Traders (CAIT) has urged the Centre to chalk out a police to exploit domestic resources to upgrade and modernise the Indian retail trade.
The trade body has also opined that government should pave the way for NRI"s to enter retail sector instead of laying read carpet for global retailers.
"A national commission should be set up to identify shortcomings between "farm to folk" and remedial measures should be taken to strengthen the retail trade. Instead of FDI or FII, NRI"s should be motivated to enter retail market to develop infrastructure and generate funds," said the national president of CAIT B C Bhartia and secretary general Praveen Khandelwal.
They further added said that CAIT and the Khudra FDI Virodhi Rashtriya Morcha (KFVRM) have decided to impress upon the government to convert its mind from global retailers to global Indians who if given proper response and support under a sustainable policy shall be keen to invest money in their homeland.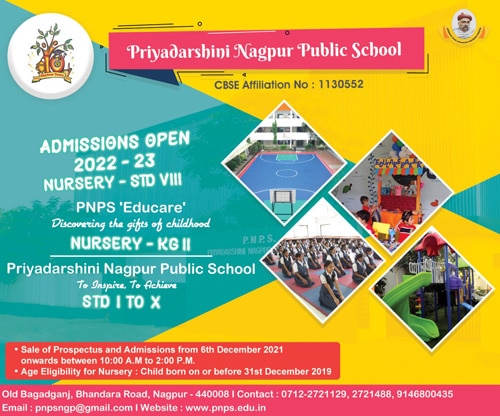 "Though domestic resources are sufficient enough to meet any challenge yet the anomalies and disparities in existing supply chain can be removed with the help of NRI"s. There is absolutely no need of any FDI in retail trade," said the trade leaders.
Both Bhartia and Khandelwal said that the CAIT is also working on a project of development of commercial cooperatives in India.
"Very soon a detailed report shall be prepared by its research wing, the CAIT Research and Trade Development Society (CRTDS). The basic fundamental of the commercial cooperatives shall be to allow cooperative concept in retail trade where large number of small shopkeepers can become member and the government should provide land at
subsidised rate and the traders will develop and build commercial complexes," revealed Bhartia.
This kind of system will be a win-win situation not only for retail stakeholders but also will also largely benefit the Indian economy. Both trade leaders said that CAIT would submit the proposals to government on the issue. Traders urge Centre to focus on upgradation of retail market instead of FDI