Patwari caught accepting bribe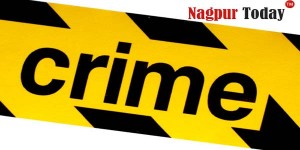 Nagpur News : Uttam Kasore, 47, Patwari of Kuhi Tehsil office, was caught red-handed while accepting bribe of Rs 1000 for issuing NOC regarding Shravan Bal Yojana. Since June 2012, Anti-corruption bureau conducted its 56th trap on Tuesday.
A complaint was lodged by Vilas Dhande, a 35, a resident of Mangli in Kuhi. Dhande had approached Kasore to make his mother's card for ShravanB Yojana. However, Kasore demanded Rs 1000 to get the work done. The trap was set at tehsil office on Tuesday afternoon.