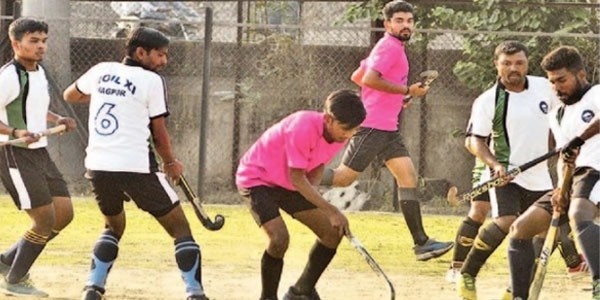 MOIL XI went down fighting to a Nagpur Hockey Academy (NHA) 3.2 in their league match of the VHA-MOIL Super Division Hockey League organised by Vidarbha Hockey Associaiton on Thursday. In another match, Kamptee United mauled SOS Hockey Academy 9-1. Thanks to Tushar Yenchilwar who scored a hat-trick. He was ably supported by Ishant Linganwar and Akash Kanojia wjho scored a brace each in Kamptee United victory. Aifaz Pathan was the star for the winners as he scored two goals while assisting in one goal as NHA won the match 3.2. MOIL got immediate success when Vishal Sahare scored a spectacular goal through reverse hit after Players in action during VHA Senior Division Hockey Tournment at VHA ground in the city on Thursday being fed by Avkash Raut from right.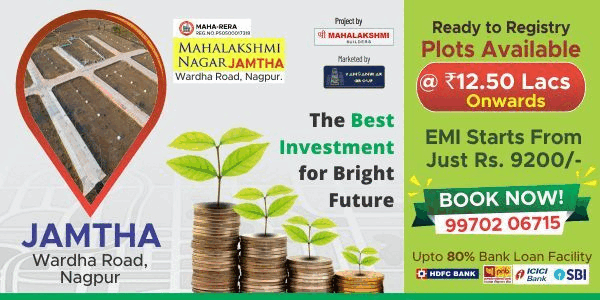 However Sachin Choudhary equal-ized for NHA six minutes later. After dodging a couple of MOIL XI players, Aifaz Pathan passed to Sachin smashed a power-ful hit, which MOIL XI goalkeeper Raymond Francis failed to stop. After an equaliser NHA started making some aggressive moves. Soon, they got the penalty corner in the 20th minute. Pathan made no mistake and successfully converted it to put NHA ahead.
Thus NHA were ahead 2-1 at the breather NHA took the game nor-ther away from MOIL XI in the 39th minute when Pathan Aifaz Pathan entered from left side and to hit a power ftilly MOIL. XI goal monuth. Goalkeeper Francis almost stopped but ball sneaked through his legs. With 3.1 lead, NHA looked favourites and they did well to hold on to the lead.
Today's matches Nagpur Hockey Academy vs Late Sanjay Pandey Academy 7 a.m.; Bright Sports Club vs SOS Academy at 4 p.m.