Nagpur: Though, the local BJP MLAs had announced that they would provide more than 10,000 jobs for the local youth at Patanjali Ayurved Limited in MIHAN, the ambitious project has gone haywire owing to lack of loan for the project. It is likely to mention that Ramdev Baba was provided land at a cheap price to build a Food and Herbal Park in MIHAN area of Nagpur.
Efforts have been made to start new companies in the long pending MIHAN project but in vain. After the Bhoomi Pujan of the Pantjali project 3 years back, the high claims were made that the project will be ready by 2019. However, so far neither the factory has been set nor the youth got the promised employment. On the contrary, the persons who were employed have also been removed from the company.
On top of it, due to the absence of any plant in place of Patanjali, it is being suspected that the project will be implemented or not.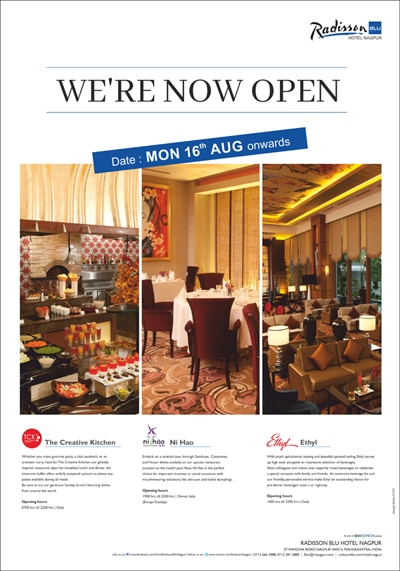 The Patanjali group had applied for the loan towards the Syndicate Bank. After this, the bank administration made an inquiry to the Maharashtra Airport Development Company (MADC) about the land of Pajanjali.According to the information received by MADC, Patanjali company has collected 95 percent papers to get the loan. By December, the company is expected to get a loan and start the proceedings.