Nagpur: Despite a bad experience derived from BOT (Build Operate and Transfer) scheme, the Nagpur Municipal Corporation (NMC) Standing Committee in its meeting held on June 11, Thursday, sanctioned yet another contract on a 10-year-long BOT system for beautification and maintenance work of Clock-Tower at Ajni Chowk and surrounding area. The NMC would not levy any charge on contractor for the land used for the purpose.
The NMC has already launched several projects on BOT system, such as, Star Bus project, garbage management, Orange City Water (OCW) works, and 27,000 LED lamps, but all of them are going on their snail's pace and thus inviting a number of complaints from citizens. Realizing all these, the NMC had a mood to run various projects on its own efforts rather than relying on contractors.
But, suddenly calling a meeting of Standing Committee and deciding to issue work on BOT system, for a period of 10 years, and also inviting tenders for the same has raised the eye-brows of people in the NMC circle.
When asked, Ramesh Singare, Standing Committee Chairman, said that the decision had been taken considering all aspects of prescribed norms. According to him there is no need to look back at the failures of past BOT projects. While the space would be allowed to be used free-of-charge, advertisement-fees as per NMC's outdoor advertising policy would be charges from BOT contractor, he added.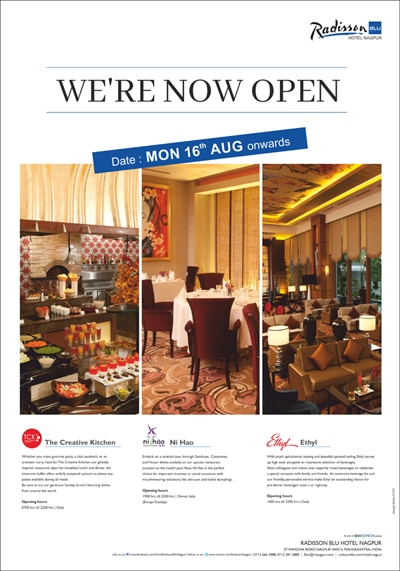 – Rajeev Ranjan Kushwaha ( rajeev.nagpurtoday@gmail.com )