Nagpur: Passengers hopping to different destinations by different airlines found themselves in the dock on Thursday (November 5) when the airlines hiked the fares exorbitantly and arbitrarily. With no Government curbs, the airlines find it easy to rob the passengers in their own style.
A cursory look at Mumbai-Nagpur ticket fare revealed exorbitant hike in rates. The fare was IndiGo – Rs 9105, GoAir – Rs 12500, Air India – Rs 22014, and Air India One Stop – Rs 31,661. The passengers taking a sudden travel took the severe beating of this arbitrary hike in fares. The "pickpocket" way of looting has triggered an outrage among sudden travelers and they have sought a stern action against the airlines.
Significantly, with the Diwali holiday season is round the corner, the airlines take the advantage of the rush with impunity. The passengers, too, empty their pockets, rather helplessly. The travelers have to bow to the merciless tactics of the airlines that are expert in their designs when to strike.
Had the rates been hiked by mobile companies, Telecom Regulatory Authority of India (TRAI) puts its foot down and curbs the mobile companies. The TRAI decides the limit of call rates. The same approach needs to be taken course by the competent authorities in curbing the airlines, lamented the passengers who suffered the brunt of arbitrary fike by airlines.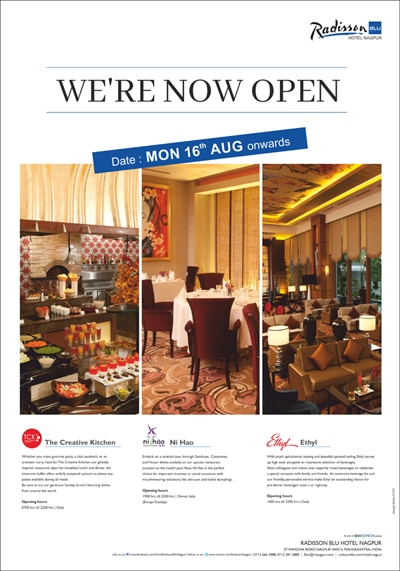 Recently, certain airlines came under scanner and faced a probe for suspected cartelization and for the alleged arbitrary hike in airfares, with the fair trade regulator Competition Commission of India (CCI)  saying it needs to get to the bottom of the issue.