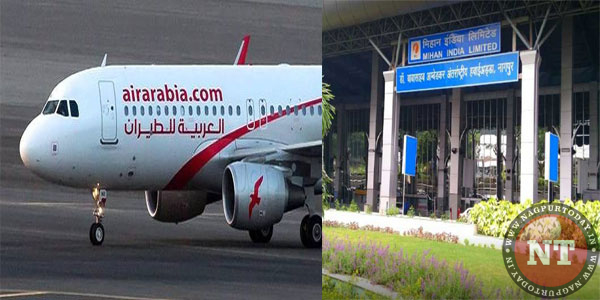 NAGPUR: In what could be termed as a serious security lapse, a Nagpur resident travelled to Sharjah on an invalid visa and had to suffer huge embarrassment and inconvenience there, due to the negligence of Air Arabia staff and Immigration officials at the Nagpur airport.
Yousuf Ali, a resident of Jaffar Nagar in Nagpur, had boarded an Air Arabia flight from Dr Babasaheb Ambedkar International Airport Nagpur. His boarding pass was checked and cleared by the officials concerned at the airport and his passport was also stamped. However, when he reached Sharjah airport, the Immigration official at Sharjah airport detained Ali for travelling on an invalid visa. He was informed that he travelled on a 2017 visa.
Somehow, Ali contacted his brother, who stays in Sharjah, and narrated him the entire incident. Ali's brother then came to the airport and deposited 770 Dirham to get a tourist visa for Ali, and freed him. IN the process, Ali had to spent over six hours at the airport and suffer embarrassment and mental stress.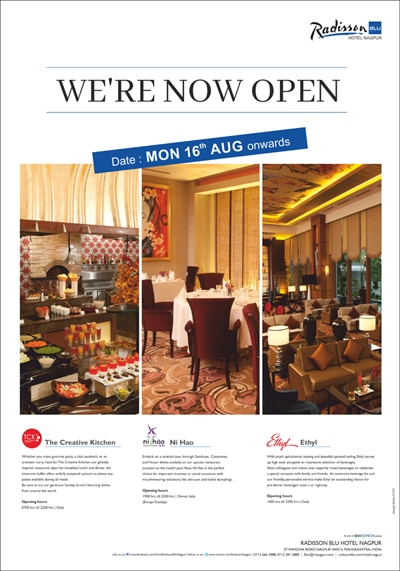 Ali, who is in Nagpur now, said he had paid Rs 18,000 as ticket charges and an additional Rs 5,000 as visa charges to Air Arabia. But the company negligently gave him last year's visa. He also informed about the negligence shown by airport officials, who cleared his boarding pass. He said he might have landed in jail had his brother not been there in Sharjah.
Ali has demanded refused of Rs 5,000 that he had paid as visa charges. He also demanded that action be taken against Air Arabia so that the mistake is not repeated without any other passenger.
When Hardayal Singh, Manager at Air Arabia Nagpur, was contacted in this regard, he said he was not the authorized person to comment on the issue. He said he would ask the PRO provide the information. Later on, a call from Air Arabia Mumbai informed that the official concerned was in Sharjah and that the queries could be answered via email. Though the call didn't mention any time frame for the communication.
Chairman of Anti-adulteration Consumer Society, Mohd Shahid Sharif termed the negligent act as a national security breach. He said a person was flown to Sharjah on an invalid visa only due to the negligence of Air Arabia. He said that Air Arabia officials were usually present at the airport. Sharif demanded that Yousof Ali should be compensated for the inconvenience he faced and that the license of Air Arabia be cancelled keeping in view the national security.