Nagpur: In Quest to Modi Led BJP Government One Year in office "Achhe Din Aay Kya", in last few days we saw mix reactions, below are more reactions from the Citizens of Nagpur:
Kona Vishnu, Incharge, NFIR Media Centre & International Secretary, NFIR Working Committee Member
Government Started with a boom on October 2 branding the name Father of Nation for "Swach Bharat" spending a huge amounts for its own publicity & boosting the image of spotless clothed PM. The project has gone into cold storage within one month.
Modi Ji promised to flush out Black Money within one year, it is already one year but not a Single paise has been flushed out.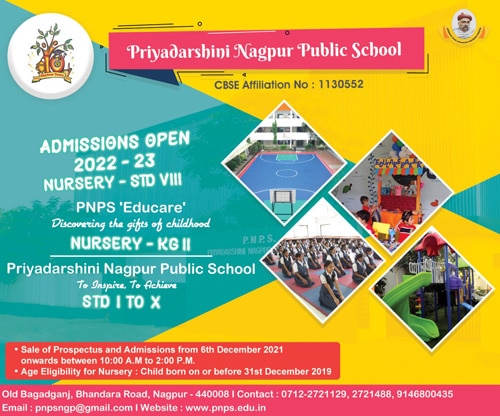 Mr Prime Minister has toured about a dozen countries within one year in the name of getting investments into the country, but can we ever expect funds to flow from Sri Lanka & Mongolia?? All this appears to be craze of out Globe trotting PM.
"Modi promised Bullet trains, but how can it be a reality when we are seeing a train Accident almost Every Month & hundreds of people dying. Modi has sold his dreams very well into the people but reality is distant dream"
Sapna Naidu
The actual effeect is not seen yet. Even though hoping that government will implicate it announcement. Satisfied to a certain extent….
Anuragh karangale -Business Development .
In one year Modi has layed the foundations towards a better development. On the other hand he has strengthened the contacts with several other countries. And the make in India concept is quite appreciable. So in the coming time we can expect exponentially positive results.

Abhishek Acharya – Diz viz Production
1.After modi government came in to power I really see the difference in Governance style of central government departments.
2.Many of our youth is motivated since the new government come in and start doing small scale business with the help of subsidy from the government.

Sagar Pitale
Yes I'm Happy , Sahi ja rahe hai …aam aadmi ke liye jaldi kuch karo wo thak gaye hai mandi se
You can even whatapp the same to 8446941106
As told to Samuel Gunasekharan. Pictures by Vinay Thorat
Disclaimer: The opinions expressed within this article/news/ are the personal opinions of the readers/speakers. The facts and opinions appearing in the article do not reflect the views of Nagpur Today and Nagpur Today does not assume any responsibility or liability for the same.