Nagpur: Just like every other citizen in the city, medical professionals too are an integral part of our society. They too perform their duties and abide by the laws of the country. With the change of rule, they too feel that the new government will do something which the old government did not do.
Nagpur Today wanted to know what the Doctors from the city feel about the "Ache Din"
Dr. Varsha Dawle, Gynecologist: No! Ache Din has not come as yet. She claimed that Doctor's profession is a noble profession. They play a crucial role in the society by healing the sick. However, the public in general want to generalize the image of doctors because of a few black sheep.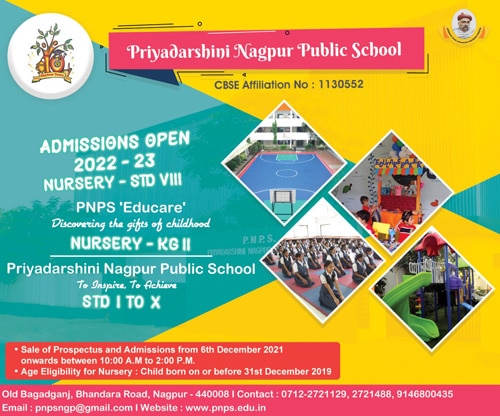 Dr. Jitendra Mehta, Plastic Surgeon: No! The Ache Din have not arrived yet. There are many problems like assault on doctors which is rampant nowadays. The situation is not very conducive for doctors to practice. We expect the government to be more transparent. Some elements in the present government do some things which is giving the government a negative image. Modi should contain such elements. He should take pro-active steps.
Dr. Visharat Patil, Renal Specialist, Ashvini Kidney and Dialysis Centre: No! The Ache Din are not here. By including the Doctors into Service category, we are now required to pay service taxes then commercial tax and so on. What we earn has to be paid as taxes. We definitely need some improvement.
Dr. Harish Warbhe, Hematologists, Life Line Blood Bank: No! The "Ache Din" have not come as yet. However, we are looking forward for good days to come. He opined that Modi is putting up the systems in place and it will take some time for the things to fall in place. This was required for a long time. It will take time for the effect to be realized in the periphery.
Dr. Rajan, Pediatric Surgeon: No! The "Ache Din" have not come as yet. We are still awaiting and looking forward to the good days promised by the BJP government. He claimed that the good work is yet to percolate to the roots in the states.
Dr. Uday Bodhankar, Pediatric Surgeon & Physician, Ramdaspeth: Yes! Ache Din have come. Drastic and pro-development and welfare activities are being observed which were lacking right from the time we got freedom. It is Modi's government which has initiated many schemes for the poor and needy. They too are able to afford things which they never hoped to so far. They have a bank account now. Modi is trying and garnering funding for various development projects in India.