Nagpur News:
Parent Teacher Meet was organized on Saturday, the 27th July 2013 at Information Technology Department of Priyadarshini Institute of Engineering & Technology, Nagpur, under the expert guidance of Dr. C.G. Dethe, Principal, PIET.
Prof. Pallavi Chaudhari, HOD, IT Dept., explained about the department at a glance in her presentation. Also, she added that 60 % of the eligible students from Final year IT Dept. are placed in the reputed software companies.
All the parents were shown the attendance report and the performance of their ward in unit test by respective class-in charge namely Shilpa Borkar (VII Sem), Poonam Chaudhari (V Sem) and Avinash Ingle (III Sem) .This Parent Teacher Meet was coordinated by Prof. Nischal Puri.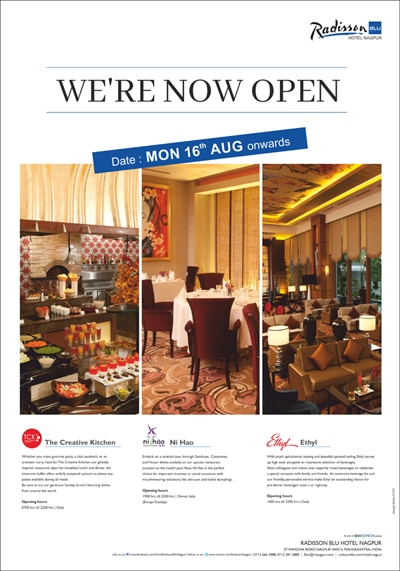 Finally, the feedback was taken from the parents regarding existing teaching-learning process. Prof. Archana Potnurwar, Prof. Harshad Kubade, Prof. Sushama Ghode, and Prof. Ratnesh Choudhary took efforts for all the arrangements.