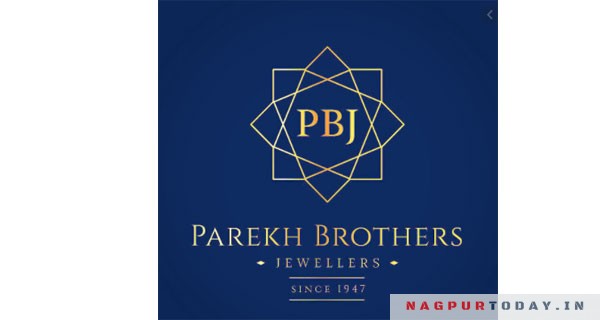 Nagpur : PAREKH Brothers Jewellers, a well-known bullion trader in the city, was defrauded of Rs 9.5 crore by their three employees. The employees siphoned off three kg of gold jewellery, 30 kg of silver ornaments, shares and cash in the bank, said Lakadganj Police.
The accused have been identified as Ramkunwar Jangid, Sunil Jangid and Mohanlal Jangid.
According to police, Anantrao Parekh owns a jewellery shop – Parekh Brothers Jewellers at Flat No 401 and 402 of Gayatri Apartment in Darodkar Chowk, Lakdaganj. The accused were working in the shop for the last several years. Anantrao Parekh died a few months ago due to illness.
Therefore, the responsibility of the shop came to Anantrao's grandson Hardik Bharat Parekh (32) Riddhi Siddhi, Bungalow No 279 (A), Shivaji Nagar. When Hardik checked transactions of the shop, he noticed discrepancies. When he questioned Ramkunwar and Sunil, they started giving excuses Hardik grew suspicious on them. He did audit of transactions during grandfather Anantrao Parekh's tenure and transactions done by both Sunil and Ramkunwar. Hardik was shocked after seeing crores of rupees were fraudulently transferred by the employees.
A police official said that taking advantage of bad health of Anantrao, they have swindled Rs 6.88 crore to their joint account. It was revealed that Sunil Jangid had forged his grandfather's certificate of shares worth Rs 92.85 lakh and transferred the shares to their names. They even swindled three kg of gold jewellery worth Rs 1.5 crore and 30 kg of silver jewellery worth Rs 12 lakh.
Moreover, they even registered a forged will in the name of Anantrao Parekh. On the basis of complaint given by Hardik Parekh, Lakadganj Police have registered the case under Sections 420, 408, 120 (b), 467, 468 and 471 of Indian Penal Code. Further investigation is on