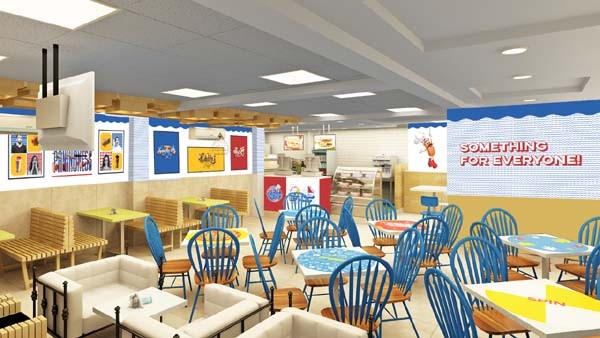 Nagpur: Panino – The Sandwich World, is starting its 11th restaurant in Rajendra Nagar on Hingna road on Sunday, October 21 between 11 am and 5 pm. And Guess what? The city's favorite sandwhich hub will be offering its much celebrated Panino Sandwich at just Rs 11 for the entire day on Sunday, at its newly launched store only.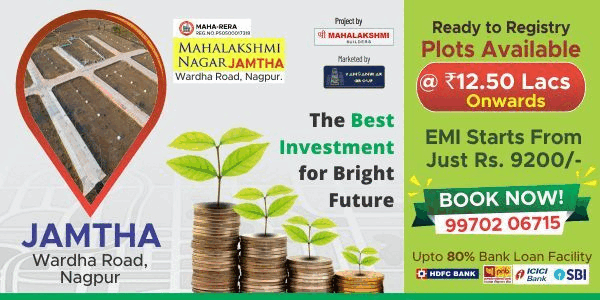 This Panino outlet is all set to deliver an all new panino experience to its patrons and visitors who have been relishing its taste for years on end. Right from the ambience to adding more craft to its cuisine, Panino is determined to take the customer retention drive to next level.
Founded in 2010, Panino has spread over three prominent cities in Central India. During the coming weeks Panino will also be launching new and exciting products to makes its customers spoilt for choices.
In order to get your favourite Panino at Rs 11, you need to tag Panino on Instagram and then show the received message at counter at Rajendra Nagar, Hingna road outlet.
The offer is valid only on October 21, 2018 at the new outlet.
Address : Panino – The Sandwich World, 3, Rajendra Nagar, Hingna Road, Nagpur.