Nagpur: Entrepreneurship Forum of VIA is organizing a Panel discussion on "How to grow your business taking benefit of GST" on Wednesday, 26th July 2017 from 5.30 pm at VIA Hall, Udyog Bhawan, Civil Lines, Nagpur.
The idea behind this panel discussion is to share thoughts, ideas as to have how business specially cottage industry, SSI, MSME can be benefited and grow their businesses after implementation of GST. This panel discussion is important to dispel the notion that GST will be detrimental for growth of small business.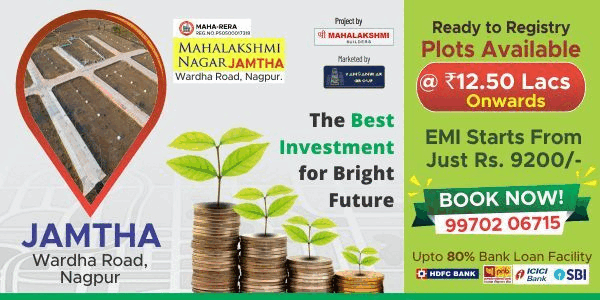 Expert Panelists will be Suresh Rathi, Managing Director of Supriya Packaging Pvt Ltd., Vaibhav Agrawal, Managing Director of Vaibhav Plasto Printing & Packaging Pvt Ltd., CA Girish Deodhar from G P Deodhar & Co., Aditya Saraf, Director of Nice Software Solutions Pvt Ltd., Pratik Tapadia, Director of Tapadiya Polyesters Pvt Ltd., and Shilpa Agrawal, Director of Akash Furnitech Pvt Ltd.
The program is free to attend for all and beneficial for manufacturers, service providers, exporters, importers, entrepreneurs and trade and commerce.