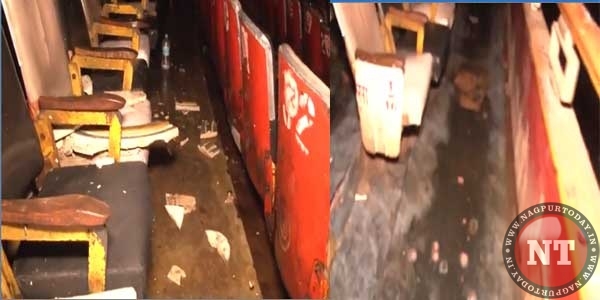 Nagpur: In the aftermath of a minor incident at Panchsheel cinema leading to piece of false ceiling falling from the roof, quite a lot of rumours has jammed the local social media scene. However the show was cancelled as panic grew large among the audience, but the cinema owner Prateek Munot has clarified that it was a minor incident and there was no single reason to cancel the show.
Bringing down the rumours to legible end, Munot told Nagpur Today that a small piece of ceiling from just 1 or 2 percent of the area fell due to water logging followed by heavy downpour on Saturday during 6 to 9 pm show. "The media reports claimed that there was lack of safety measures and the theatre was poorly maintained but that was not actually the case. The portion of roof was loaded with rain water which entered through duct lining. Safety of our patrons has always remained our prime concern and we have checked entire joints and roof points for safety. Even then, if we feel there is a bit of doubt, we would cancel our shows. But as of now things are well checked and everything is fine to run our next show", Munot added.
He said the issue was blown out of proportion whereas the incident did not involve any major or emergent situation.
He also refuted the reports claiming that the tragedy could have been even intense, had it not happened during interval. "The piece fell while the show was going on and the audience were very much in the theatre", he said adding that the social media was quick to form opinion on the incident which did not worth such an enormous amount of propaganda.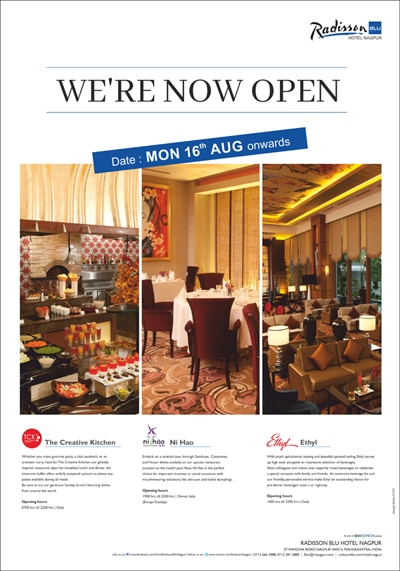 Munot said, "I would want to clarify that Panchsheel cinema is as safe as it was for all our patrons. We would certainly not risk the safety of our patrons. We always prioritize their safety over everything else."