Malta: Investigative journalist Daphne Caruana Galizia, who worked on the Panama Papers of 2016 which unearthed how the powerful the world over hid their wealth in offshore havens, was killed in a targeted bomb explosion near her home in Malta on Monday.
The 53 year old journalist had left her home in the afternoon soon after updating her blog, when her car was blown up. So powerful was the explosion that the wreckage was scattered over yards.
Caruana Galizia had tracked Malta's links in the Panama Papers, specifically unearthing Prime Minister Joseph Muscat's wife's offshore holdings, as well as that of the government's chief of staff. Both of them had denied the allegations.
The journalist had in fact filed a police complaint two weeks detailing threats to her life.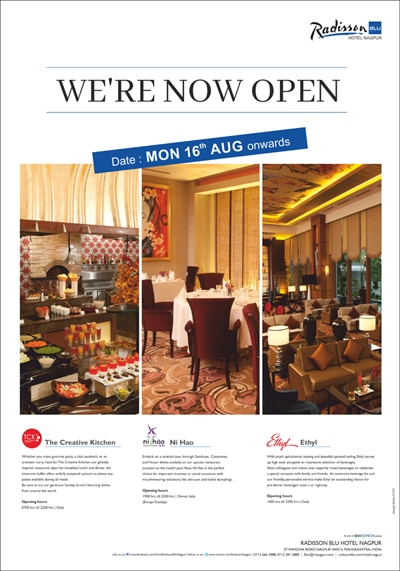 One of Caruana Galizia's sons is a journalist, and was part of the International Consortium of Investigative Journalists which had won the Pulitzer Prize for its work on the Panama Papers.