Waning career in showbiz can lead anyone to show some extra in order to bring their magnet back to track. Call it an accidental revelation or just a deliberate attempt to show off some 'more', Pamela Anderson has certainly made it to the headlines with this one.
In one of the private sun-bathing moments, the scantily clad Pamela could not help much to cover up her derriere once it falls open to the prying eyes of paparazzi, following the broken bikini straps.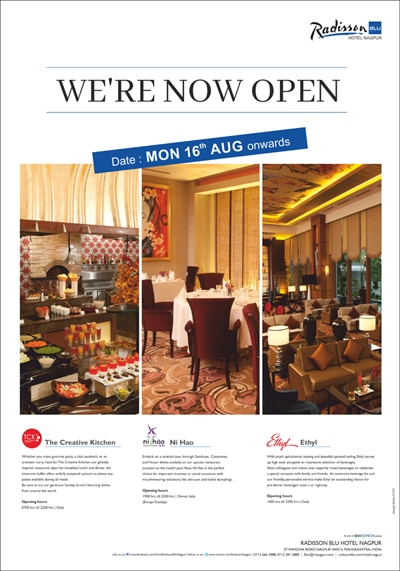 The wardrobe malfunction is now not new whether it's Hollywood and of late Bollywood. The incident that happened to Pamela was not the isolated one as there were many such moments when various such Hollywood blondes were seen flaunting their assets, mistakenly or whatever.