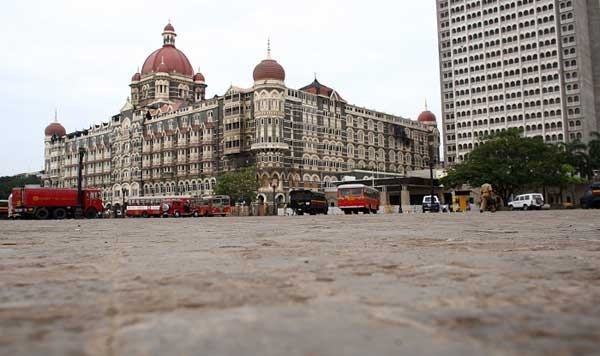 New Delhi: Pakistan Interior Ministry on Sunday removed 26/11 Mumbai terror attacks special prosecutor Chaudhry Azhar as he was "not taking the government line" and had an "unbiased and independent" approach towards the nine-year-old case. The development has come as a blow to India's efforts for justice in the 26/11 Mumbai terror attacks.
"The Interior Ministry has removed Federal Investigation Agency (FIA) Special Prosecutor Chaudhry Azhar, who had been representing as chief of prosecution in the Mumbai attack case since 2009, from the high-profile case," an official of the FIA privy to the development told PTI.
The official further added that Azhar will continue to provide his services in other cases. "Azhar has only been separated from the Mumbai attack case. However, he will continue to represent the state in other cases like Benazir assassination," he said. "The government has its own 'special consideration' in this case and Azhar perhaps is not taking the government line. He was keen to follow the high profile case by book," he added.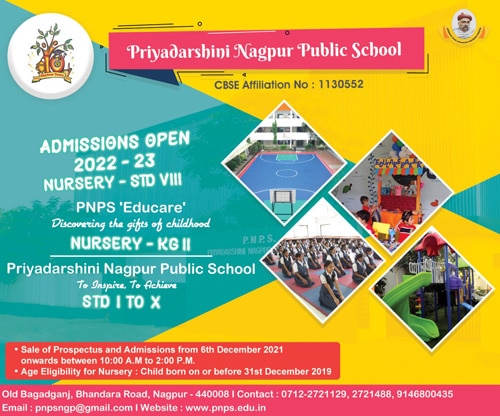 The development has come nearly two days after the United States of America urged Pakistan to cooperate with India in the 26/11 Mumbai attacks investigation. "We want to see justice done and we continue to urge Pakistani cooperation," Mark Toner, US State Department spokesperson had said on Friday.
Pakistan Army on Sunday sent back an Indian citizen who had crossed the border by mistake, said the Inter-Services Public Relations (ISPR). 23-year-old Dalwandar Singh was handed over to the Border Security Force (BSF) at the Wagah Border after Punjab Rangers conducted the due legal process, Geo TV reported. Singh had entered Ballanwala village near Kasur on March 6, 2017, said the military's media wing, IANS reported.