New Delhi: Pakistan on Friday allowed the family of Kulbhushan Jadhav to meet him in jail on December 25. Jadhav, a former Navy officer will be meeting his wife and mother who will be accompanied by an Indian official. Jadhav was sentenced to capital punishment by Pakistani military court on charges of spying. Jadhav and India have rubbished Pakistan's claims repeatedly.
Pakistan has repeatedly denied India consular access to Jadhav on the ground that it was not applicable in cases related to spies. Jadhav has filed an appeal with Pakistan Army chief General Qamar Javed Bajwa to seek clemency, which is still pending.
Last month, the Pakistan Army had said it is close to a decision on the mercy petition of Jadhav.
Pakistan claims its security forces arrested him from restive Balochistan province on March 3 last year after he reportedly entered from Iran. However, India maintains that Jadhav was kidnapped from Iran where he had business interests after retiring from the Navy.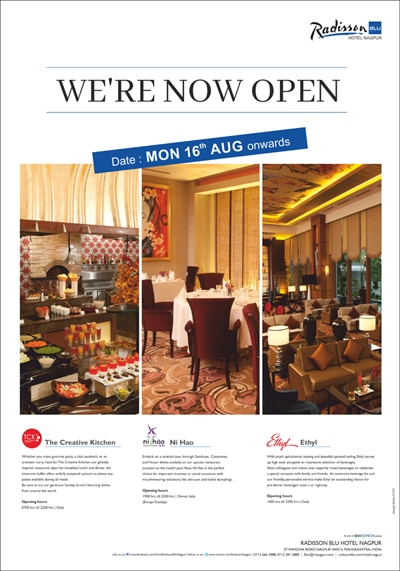 Jadhav's sentencing had evoked a sharp reaction in India.
After India approached the International Court of Justice (ICJ), a 10-member bench on May 18 restrained Pakistan from executing Jadhav till adjudication of the case.
The ICJ has asked Pakistan to submit its response or memorial by December 13 before the court could start further proceedings in the case.