Nagpur: The Institute of Company Secretaries of India (ICSI) has announced a 100% fees refund scheme for meritorious and economically weaker students registering in CS Course in December 2017, in its Foundation and Executive programme.
This initiative of the ICSI during its Golden Jubilee Year is to bring the meritorious students as well as economically weaker students who cannot afford higher education, to the mainstream, by providing free registration to pursue higher education course like the prestigious Company Secretaryship (CS) course.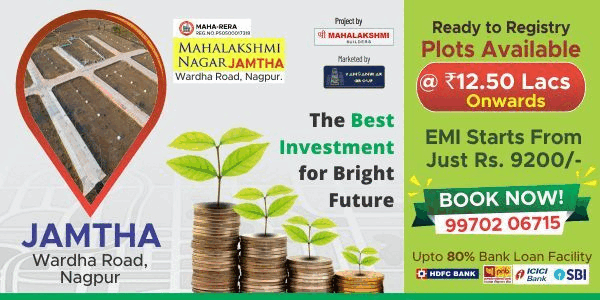 The fee refund scheme will be open for all students for one month only that is December 2017 and will be applicable for the meritorious students who have attained 70% marks in 10+2 examinations for Foundation Stage and similar refund if they attain 60% in Graduation for Executive Stage and for Economically weaker students who have attained 55% marks in 10+2 examinations for Foundation Stage and similar refund if they attain 50% in Graduation for Executive Stage. This refund will be through ICSI's SEFT (Students Education Fund Trust) and all subsequent benefits for conditional fee refund thereafter will be given to such students.
This is a major step taken by the Institute in promoting excellence in Corporate Governance including various other path breaking initiatives taken by the Institute for the inclusive growth of youth.
CS, Dr) Shyam Agrawal, President, ICSI said that through this upbeat move, the Institute is expecting to empower the meritorious students and economically weaker sections. He further added that the country has abundance of young talent and Institute is taking a lead in nurturing their talent through such noble initiatives. Most of the meritorious and economically weaker youth gets deprived of various opportunities to pursue higher education due to financial constraints but this initiative will help them to fulfill their quest of pursuing a professional course of high acclaim like CS.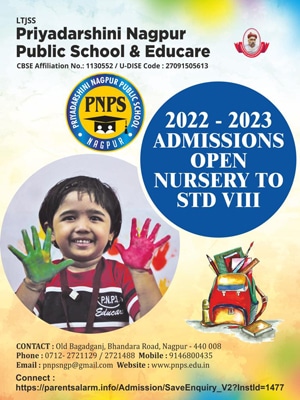 He also urged the members of the Institute to propagate this initiative among the prospective students to reach out to the meritorious and economically deprived sections of the society.