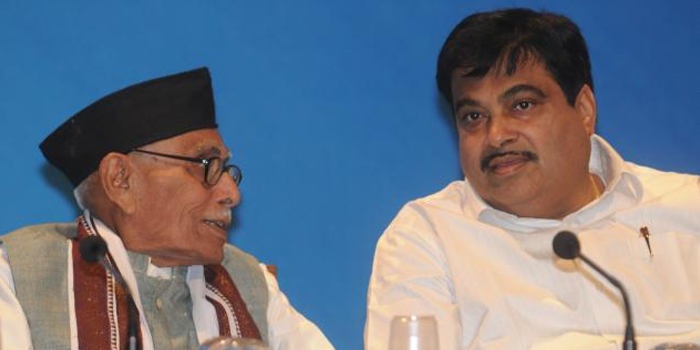 Nagpur News.
Senior RSS leader MG Vaidya has said that the nation's call for flag meeting with Pakistan in view of violation of cease fire across Indo-Pak border would have come from the other side. Vaidya even justified the demand for 'head for a head' raised in support of the family of martyr lance nayak Hemraj who was killed and beheaded by Pak soldiers during cross firing.
Vaidya said that such an act of Pakistan shows that Muslims are out to blot Islam, adding such barbarous killings were done during the regime of Muslim rulers Aurangazeb and Ghazni.
He questioned the consistent silence of Indian government over Pak's undue advances, alleging that Pakistan masquerades as the democratic nation for showing America whereas the fact remains that Pakistan is still ruled by armed forces. He advocated that India should free our land encroached by Pak.
Talking on naxal menace, he said the unified command should be deputed in all the naxal affected states and if required even emergency should be imposed in such states for atleast six months.
Upon the recent patch up between rival BJP leaders Gadkari and Jethmalani, he clarified that Gadkari's second innings as BJP's national chief has no connection with Jethmalani's exit and entry in the party.