New Delhi: A day after Pakistan's powerful Army chief ordered the execution of alleged Indian spy Kulbhushan Jadhav, Prime Minister Nawaz Sharif said, "We cannot remain oblivious to defending our sovereignty and protecting our independence. Pakistan forces are prepared to respond to any spectrum of threat."
This comes after the government said it would do whatever it takes to save Kulbhushan Jadhav from the gallows.
Sharif also said that Islamabad wants good relations with neighbours.
A Pakistani military court has found Jadhav guilty of "involvement in espionage and sabotage activities" against the country. Sharif today described Pakistan as a peace-loving country.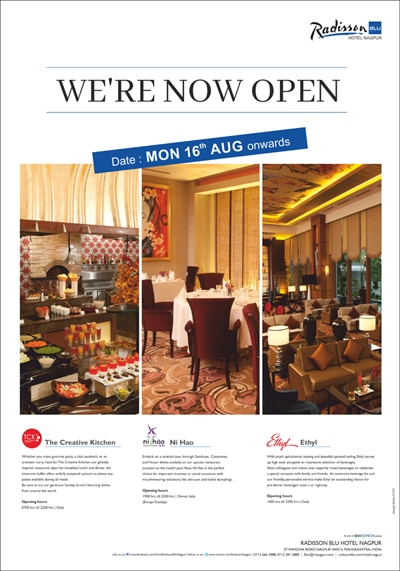 "Pakistan is a peace-loving country. It has maintained good relations with its neighbours. We want cooperation, not conflicts. Pakistan will not hesitate to extend a hand of friendship," Sharif said.
The death sentence to Jadhav, 46, was confirmed by Pakistani Army Chief Gen Qamar Javed Bajwa after the Field General Court Martial (FGCM) found him guilty of "all the charges", said the military's media wing Inter-Services Public Relations (ISPR).
According to the ISPR statement, Jadhav, a Commander in the Indian Navy, "confessed" before a Magistrate and the court that he was "tasked by RAW to plan, coordinate and organise espionage/sabotage activities aiming to destabilise and wage war against Pakistan by impeding the efforts of Law Enforcement Agencies for restoring peace in Balochistan and Karachi."