New Delhi: Pakistan-based terror groups may use Afghan IDs to sneak into India and carry out attacks, intelligence agencies have warned ahead of Republic Day celebrations on Thursday, media reports.
The Special Protection Group, which provides security to Prime Minister Narendra Modi, Congress President Sonia Gandhi and other top leaders of the country, has asked the Delhi Police to widen its searches and scan all buildings within 2.5 km of Rajpath, where the Republic Day parade is held.
IB warnings of terror attacks and extra security measures are de rigeur ahead of Republic Day.
Government buildings, offices in the heart of Delhi are shut a day before the parade for security.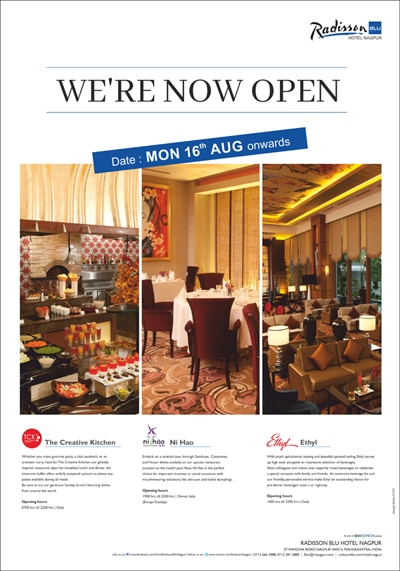 Delhi has been brought under ground-to-air security cover with thousands of armed personnel on guard.