New Delhi: BSF ADG briefing on the beheading of two Indian Army soldiers: Pakistan attack on our soldiers was well-planned. Their army, which also had mujahideen, was the first to attack four of our posts, says the BSF.
Indo-Pak DGMO talks today, India will raise jawans beheading.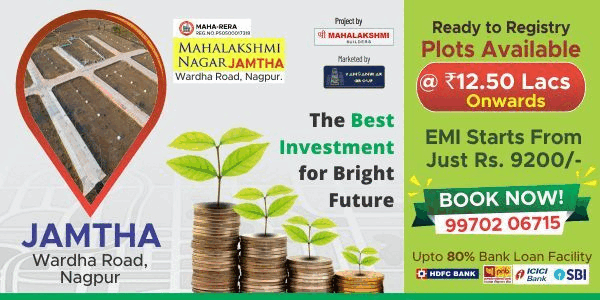 Pakistan maintains that no jawans were beheaded by them.
Union Defence minister Arun Jaitley has just briefed the PM on the attack.
Earlier on Monday, the Indian Army confirmed the involvement of Pakistan's Border Action Team (BAT) in the gruesome act beheading Indian soldier.
"Pak Army carried out unprovoked rocket and mortar firing on two forward posts on the Line of Control in the Krishna Ghati sector. Simultaneously, a BAT action was launched on a patrol operating in between the two posts. In a unsoldierly act by the Pak Army, the bodies of two of our soldiers in the patrol were mutilated. Such despicable act of Pakistan Army will be appropriately responded," read the Indian Army's statement.
It is the same Krishna Ghati sector where the Pakistani BAT had beheaded Lance Naik Hemraj and also severed the head of Lance Naik Sudhakar Singh of 13 Rajputana Rifles, on January 8, 2013.
Image: The mortal remains of Naib Subedar Paramjit Singh brought to Tarn Taran by helicopter. Head Constable Prem Sagar of the 200th Battalion of BSF was also beheaded. Constable Rajinder Singh was injured but is out of danger.